Verein
Franz-Josef Vogt
Präsident
Patrick Hermann
Vize-Präsident
Pirmin Zurfluh
Mitglied des Vorstands
Benjamin Forster
Mitglied des Vorstands
Emanuel Walser
Mitglied des Vorstands
Circle
Mayor F. Joseph
Town Hall of Old Town
Reverend Patrick
St.Patrick`s Chapel
Sheriff Chief Johnson
Sheriff Department
Long Ben Cooper
Head of Chamber of Commerce
Dusty C. Wells
General Store
Merchant & Territory Ranger
McRalph
Master of Whisky
Nobody

Residents of Old Town
Nate Cook (Secretary)
Martin Cook (Chuckwagon)
Isabella (Guest Hosting)
Festus (Moderation)
Doc Walsh (Personal)
Mac Abraham (Logistik)
Lady Maria (Bank)
Scarlet van Heeb (Tipidorf)
Undertaker Joe (Infrastruktur)
Uschi (Show Group)
Ginny Ginger (Show Group)
Deputy Buck Beaver (Sheriff Office)
Deputy Chuck (Sheriff Office)
Deputy Cassey (Sheriff Office)
Deputy Dolores (Sheriff Office)
Deputy Frank (Sheriff Office)
Jean Calippy (Show Girl)
Rose Calippy (Show Girl)
Tobacco Belli (Show Group)
Cole Monroy (Gambler)
AAlbrecht McFuzzi (Gaukler & Gambler)
Freddy Four Finger (Gangster)
Jack the Knife (Gangster)
Mariah (Backstage)
Franz (DJ)
Marshal B.D. Gosetti (Sicherheit)
Micha / Urs Winkler (Backline)
Klara (Portraits)
Sandra (Partners)
Hank Rough Rider Harris (Bullriding & US Cars)
Smokey Dan (Old Town Train & Photographer)
Erwin (Film & Foto)
Helfer
Wir bedanken uns bei den über 250 Helfer, welche jährlich einen wichtigen Teil des Erfolgs
an unserem Event ausmachen! VIELEN DANK!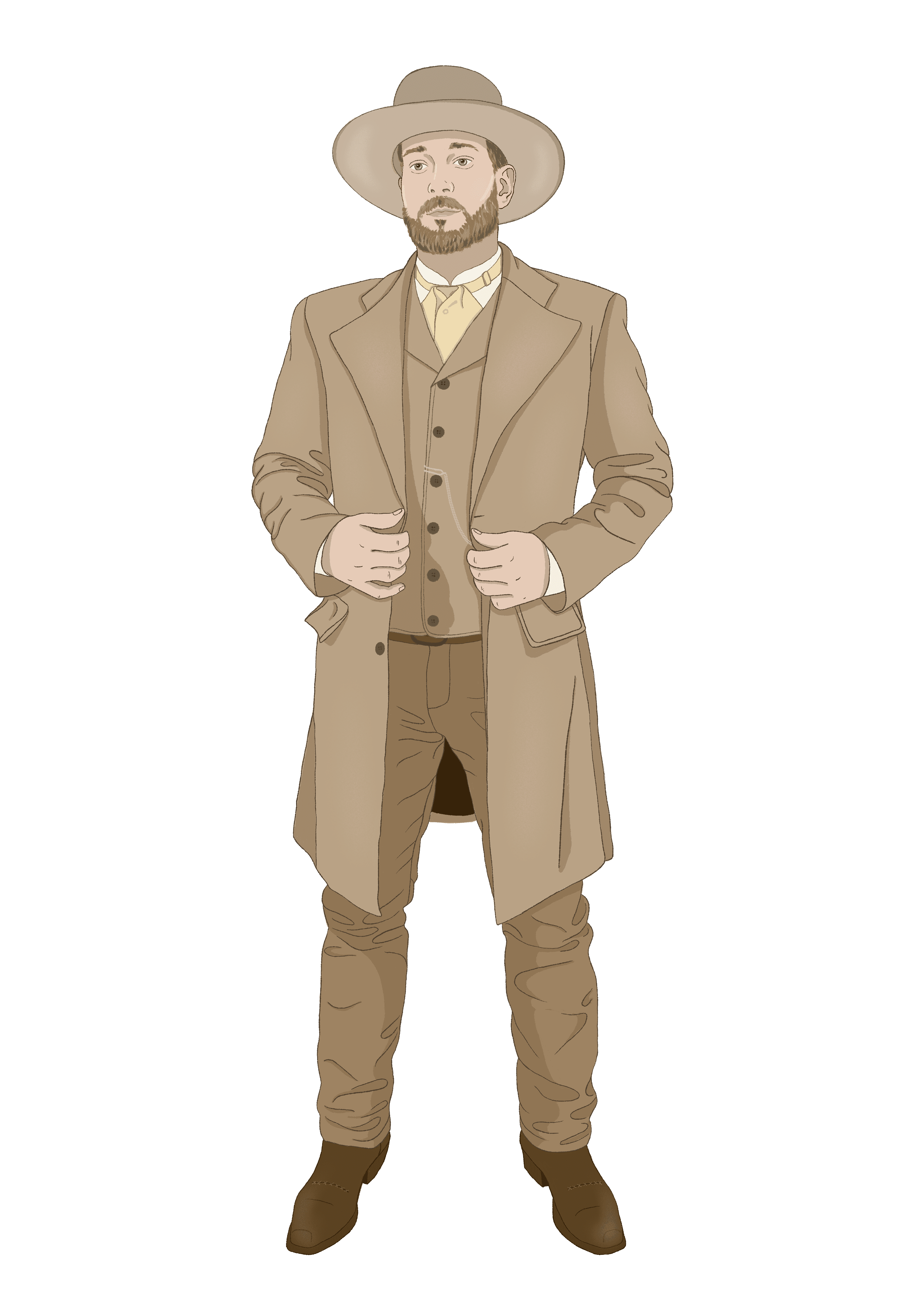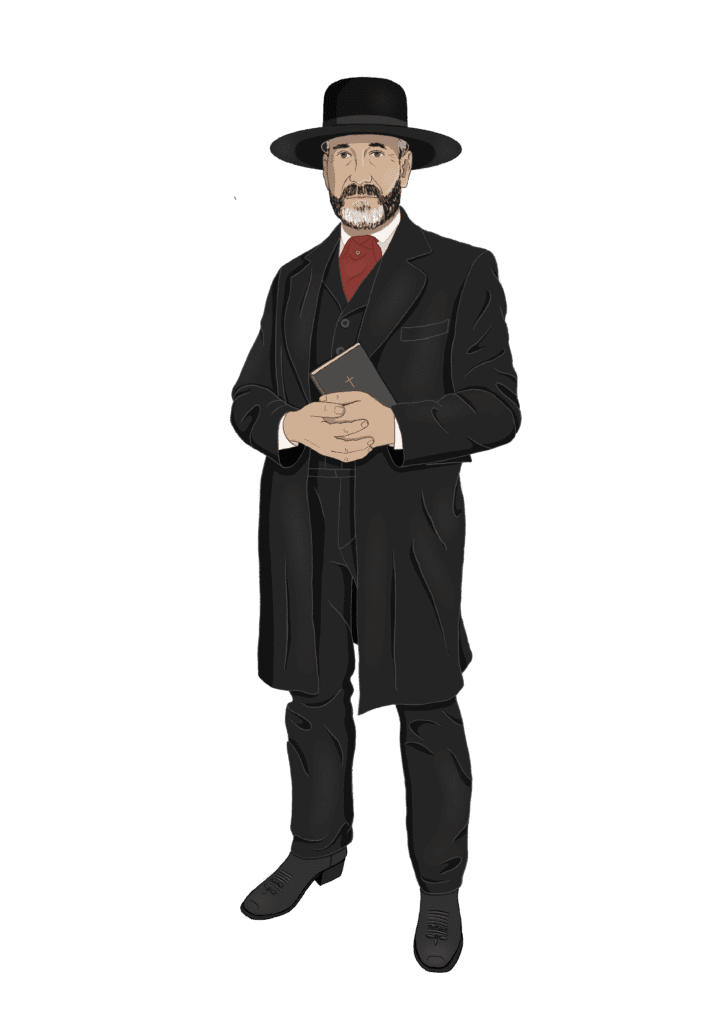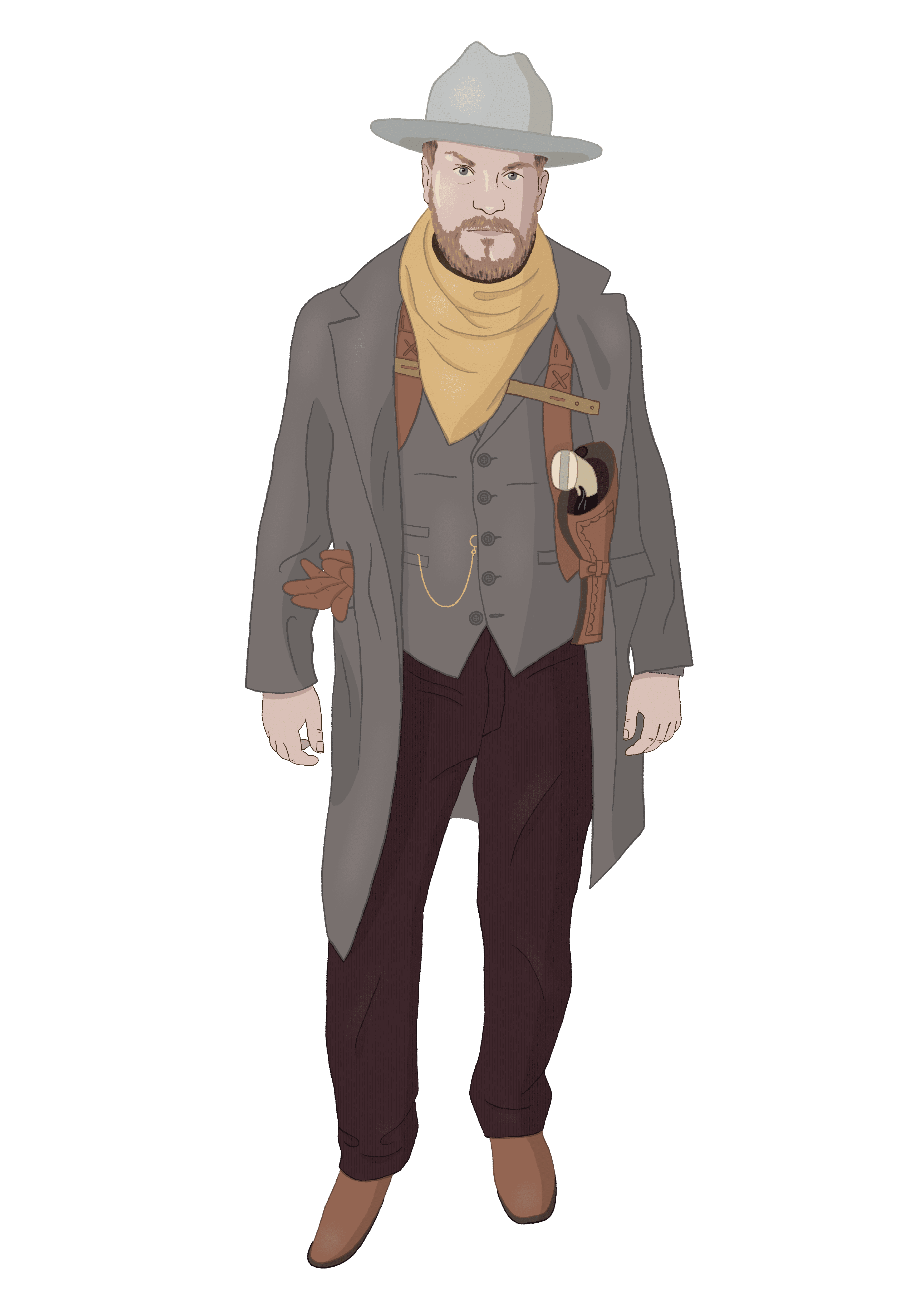 Long Ben Cooper
"Head of Chamber of Commerce"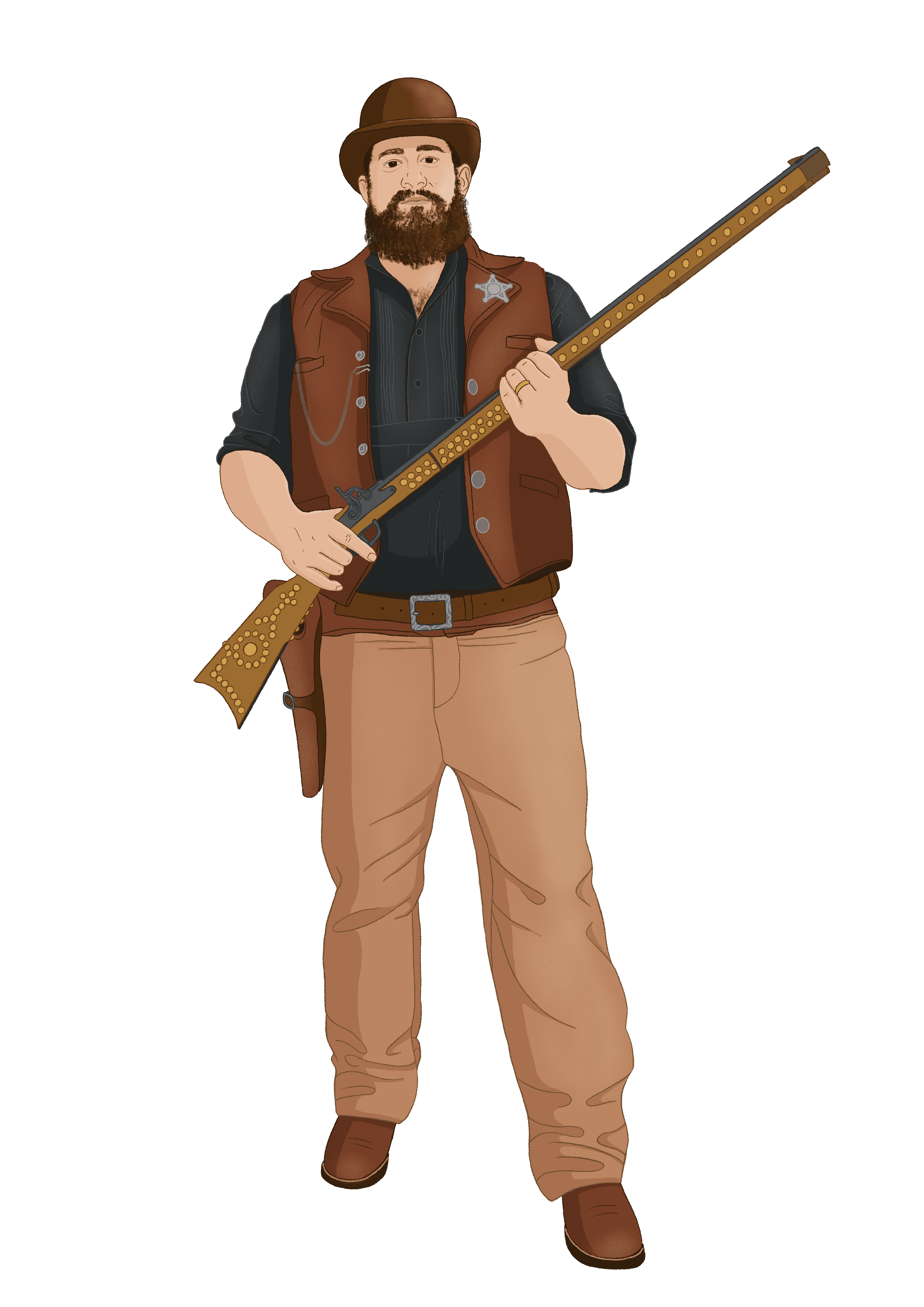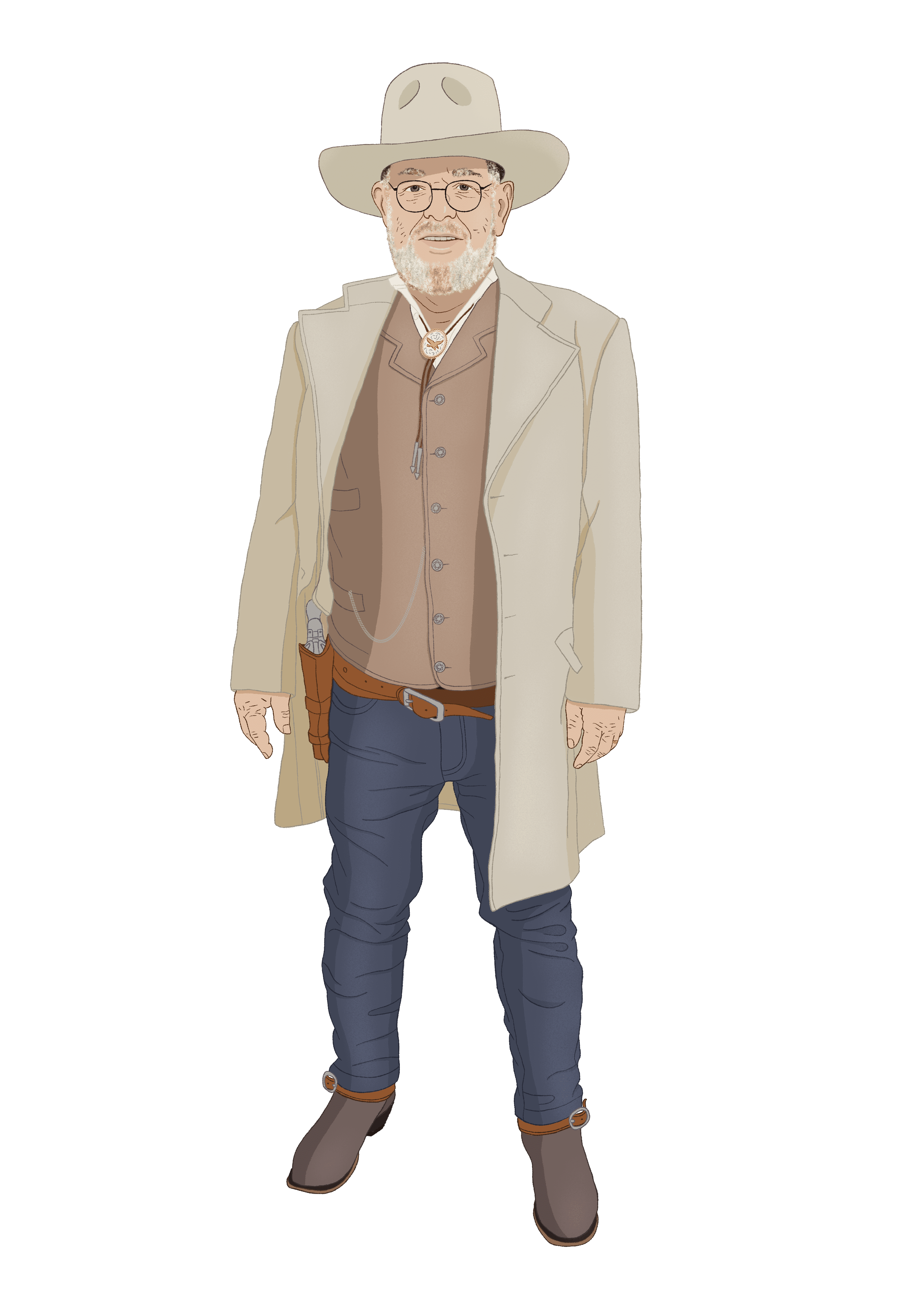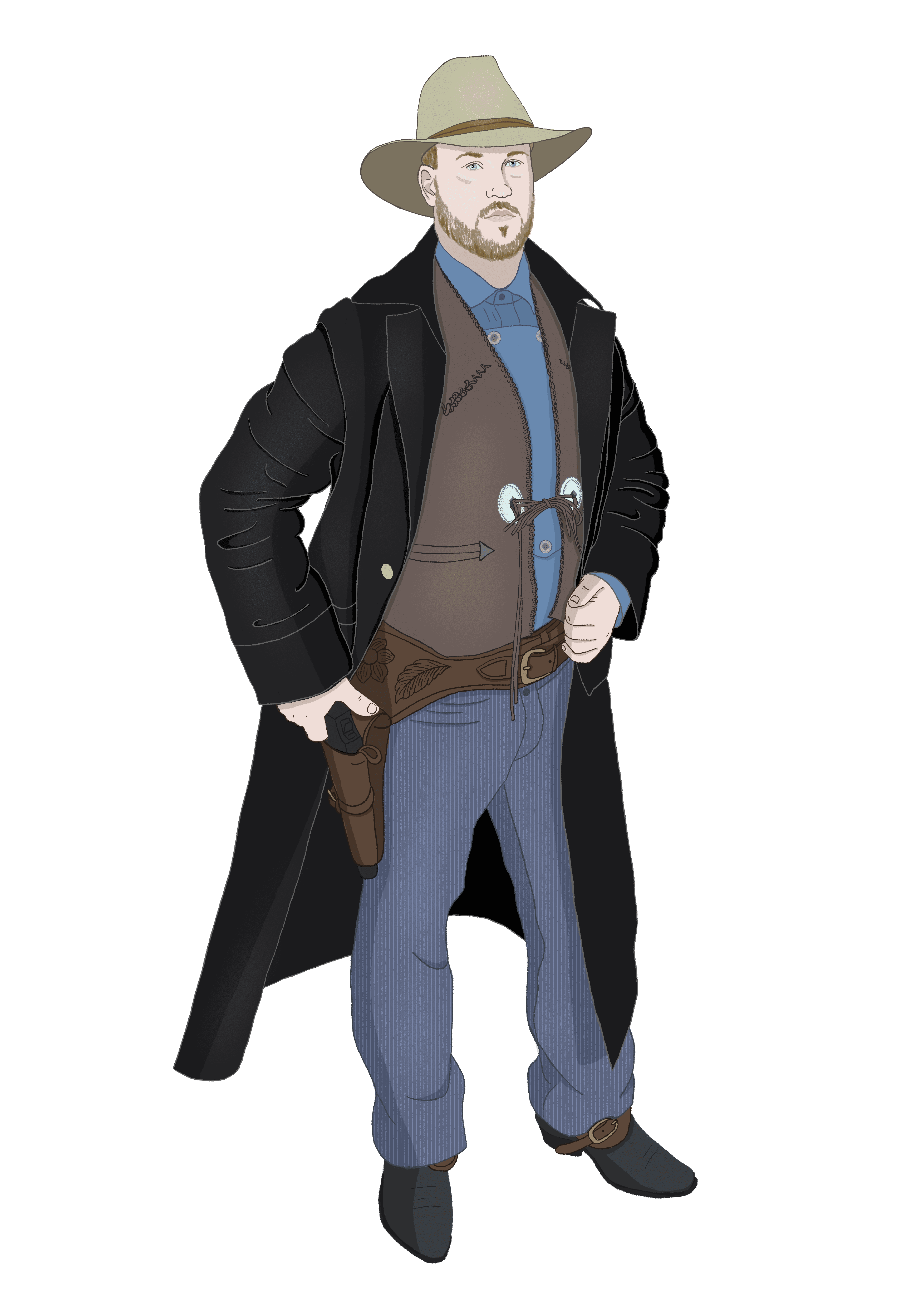 Nobody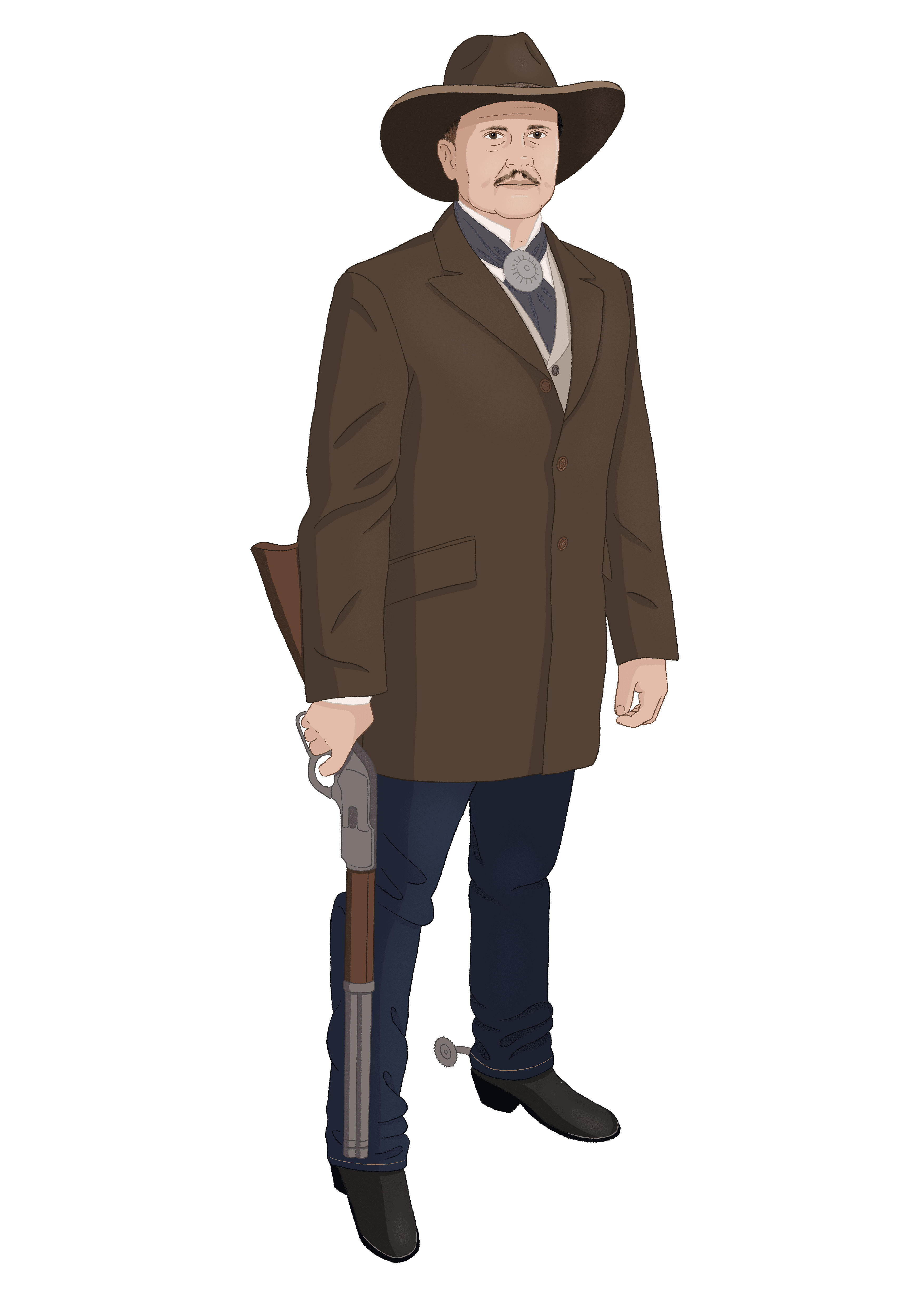 Dusty C. Wells
"Merchant & Territory Ranger"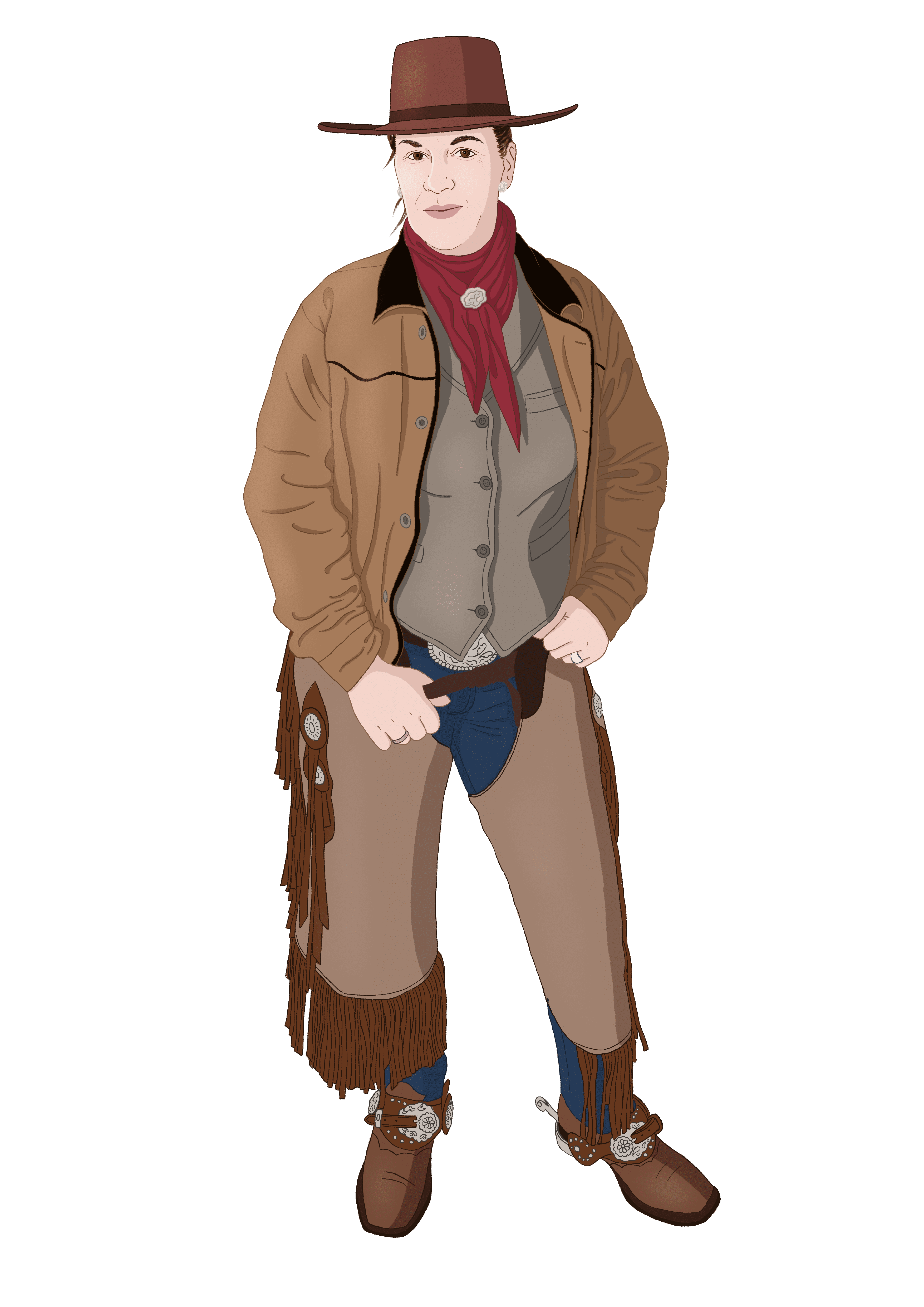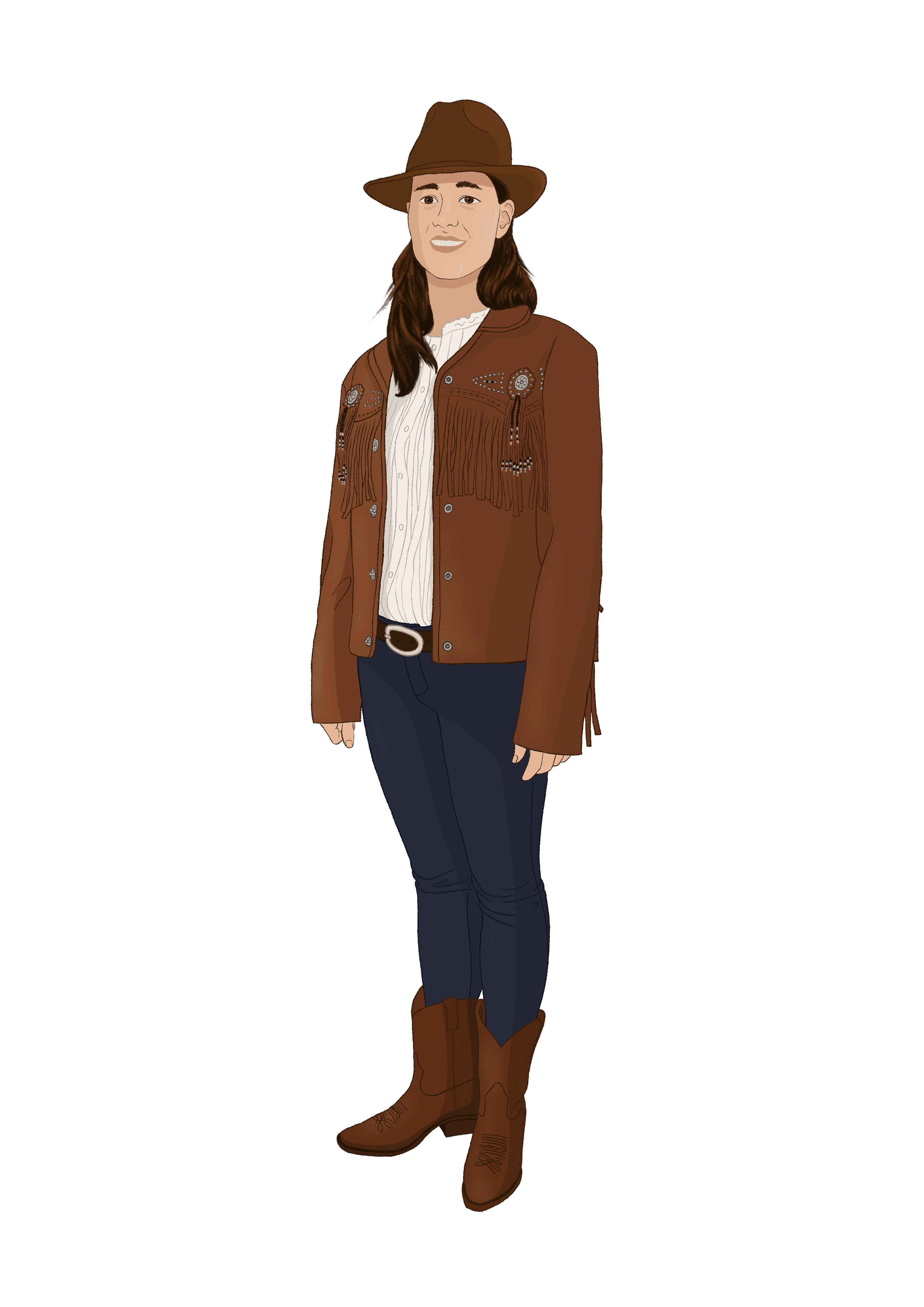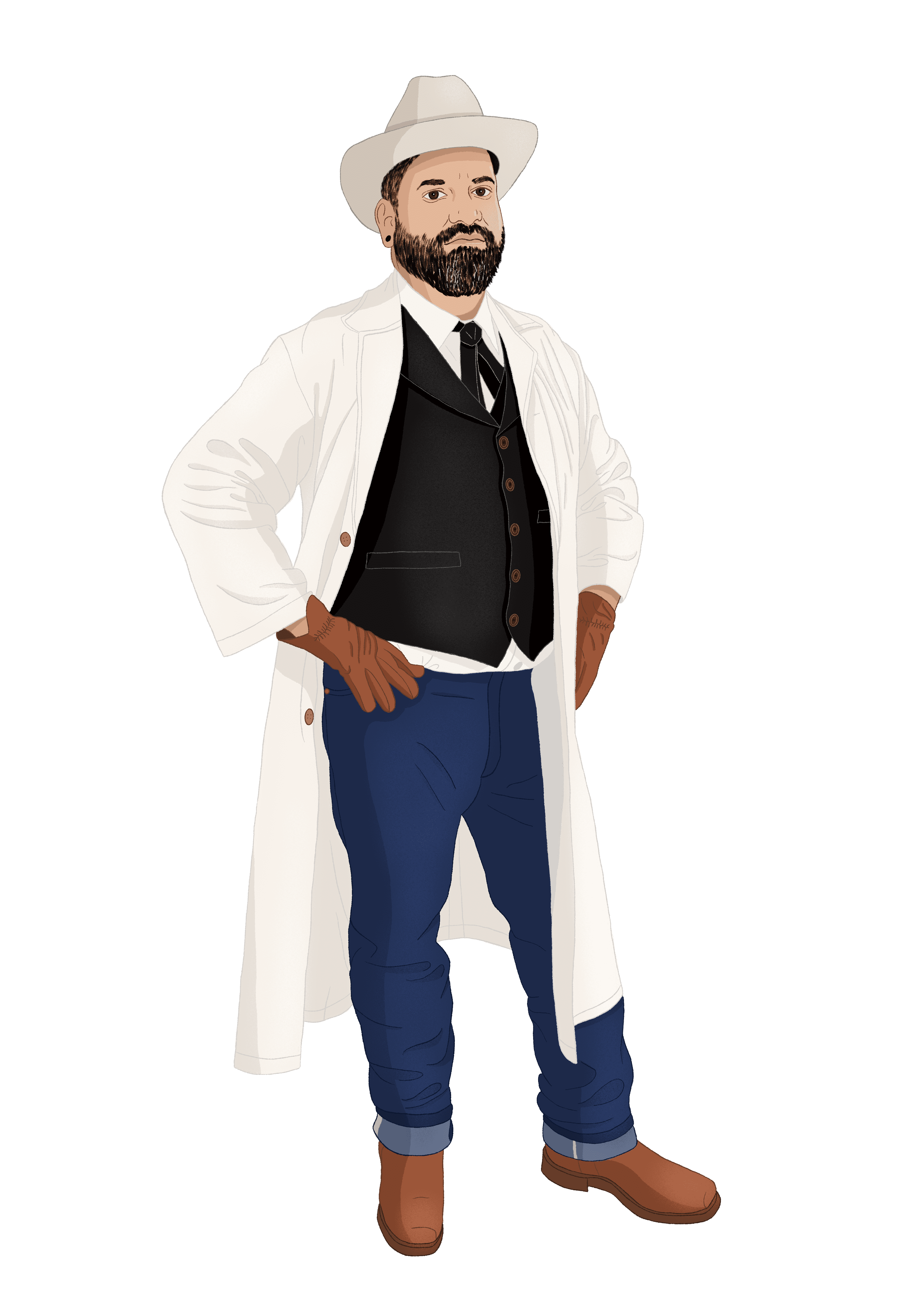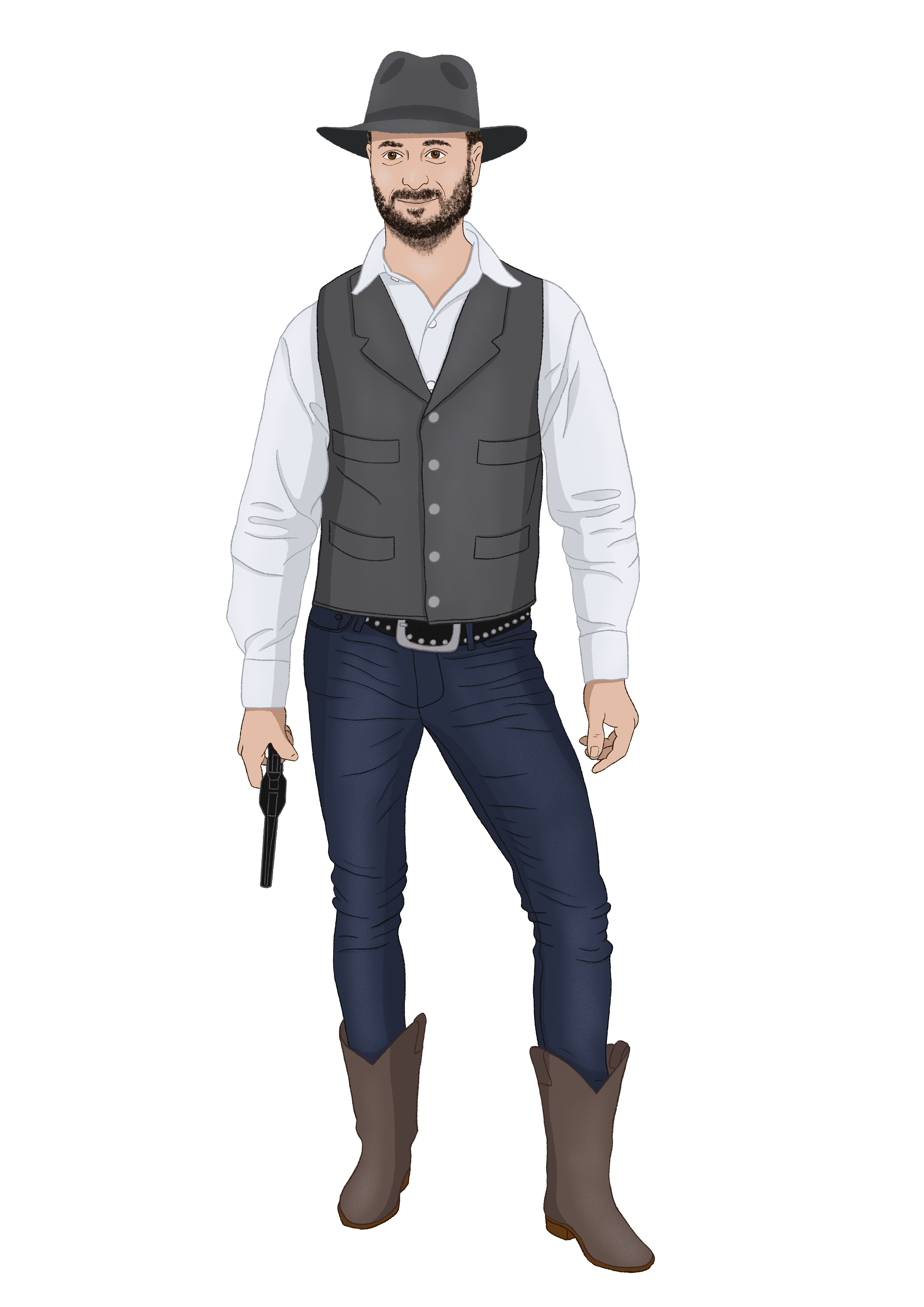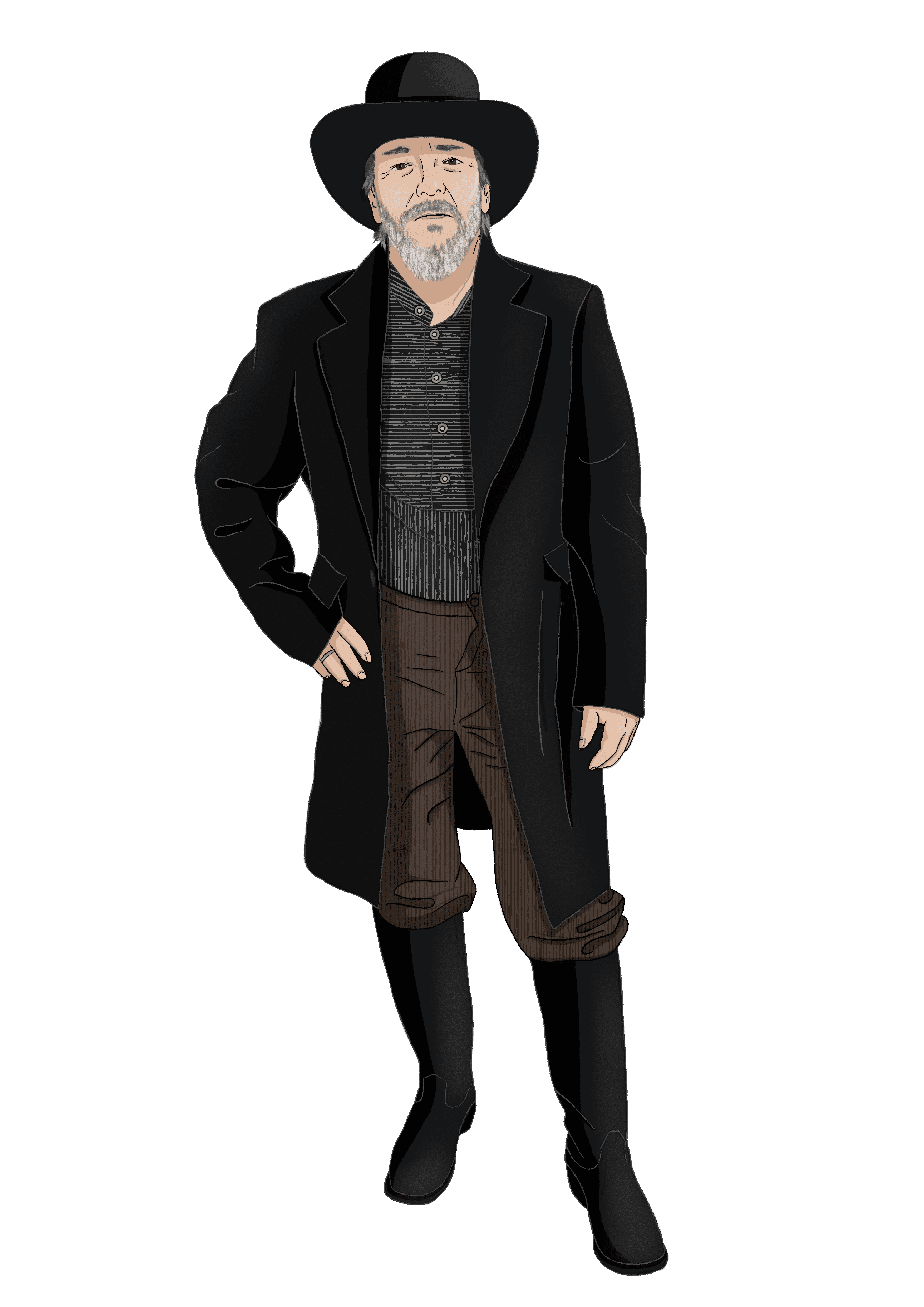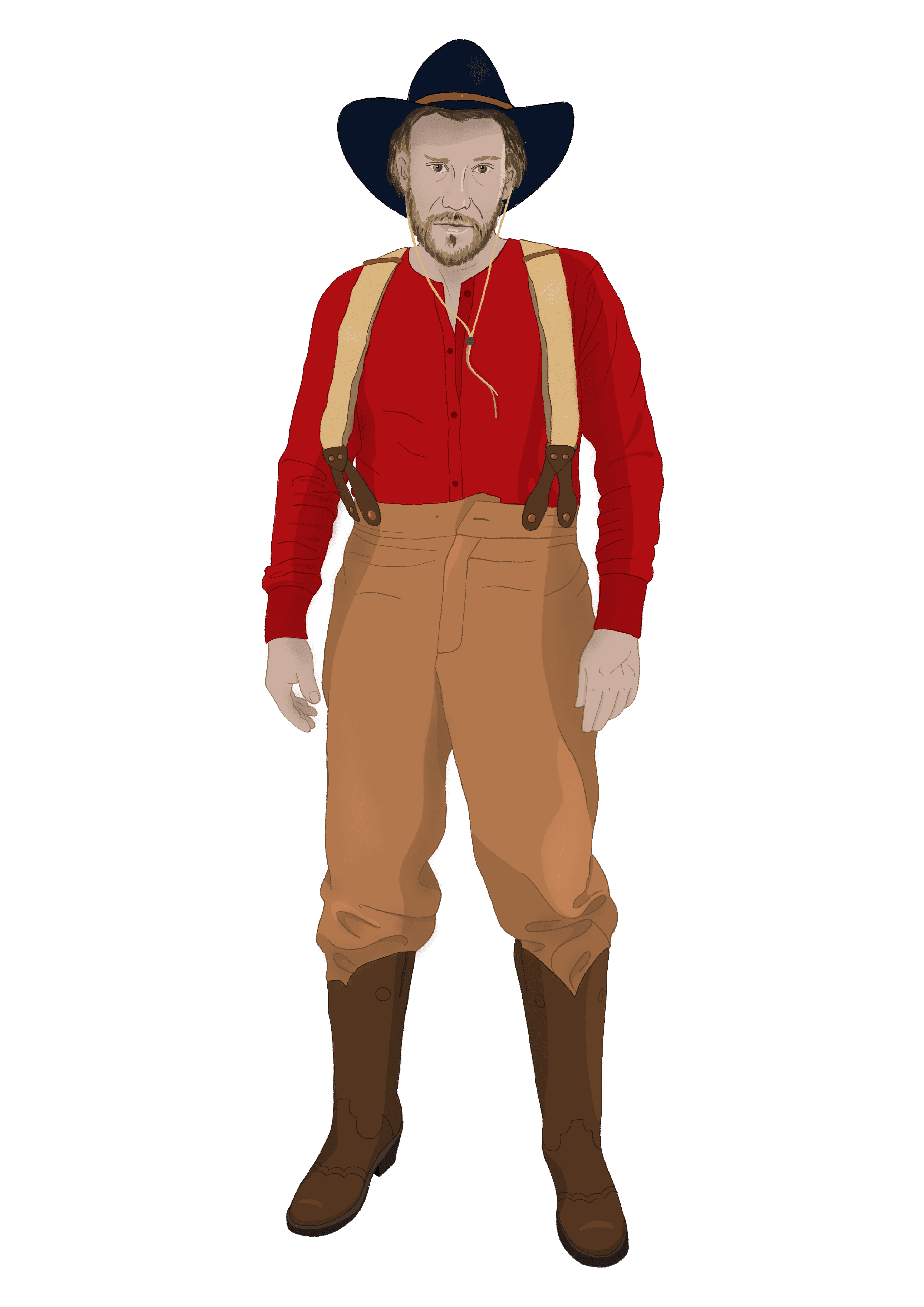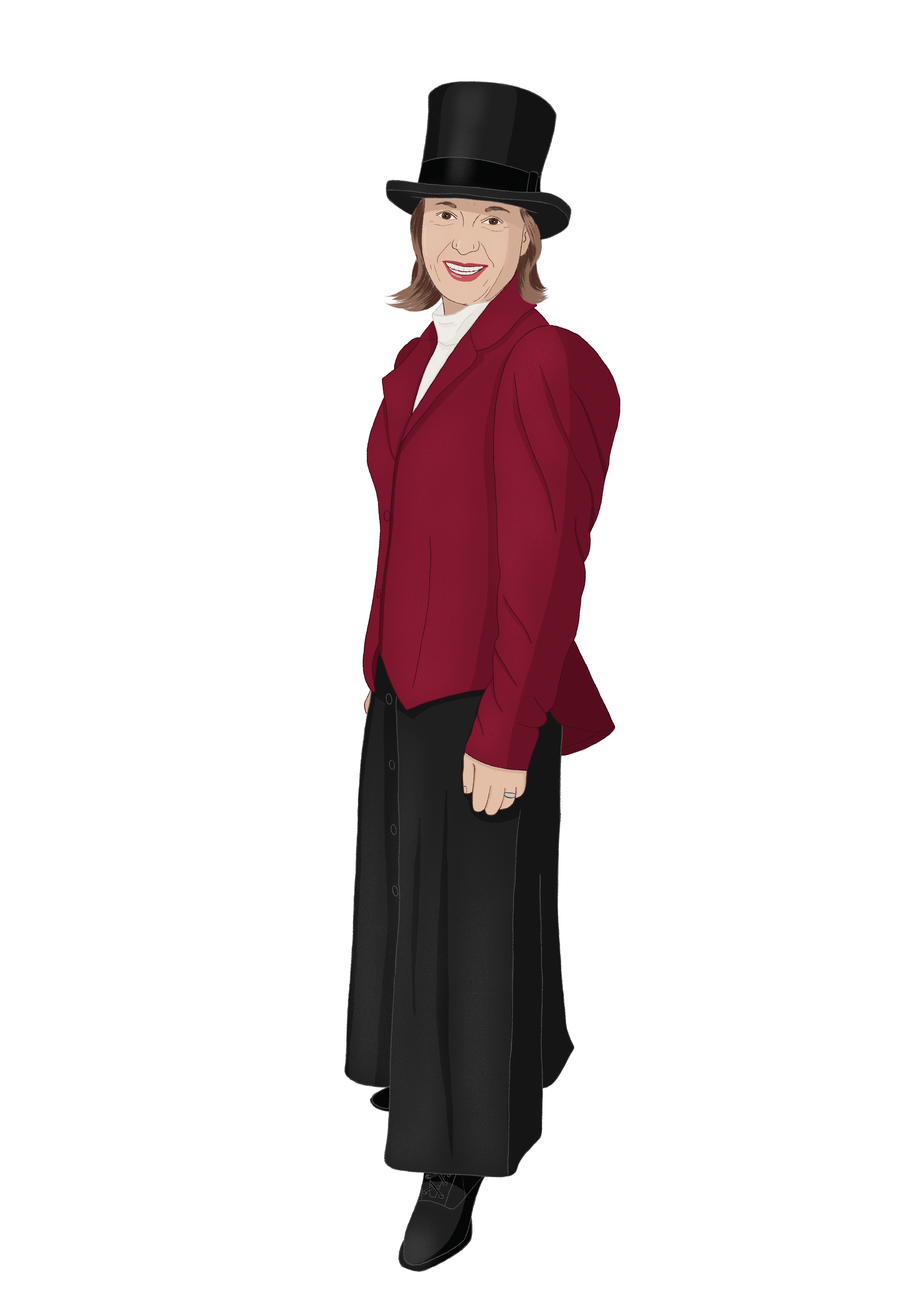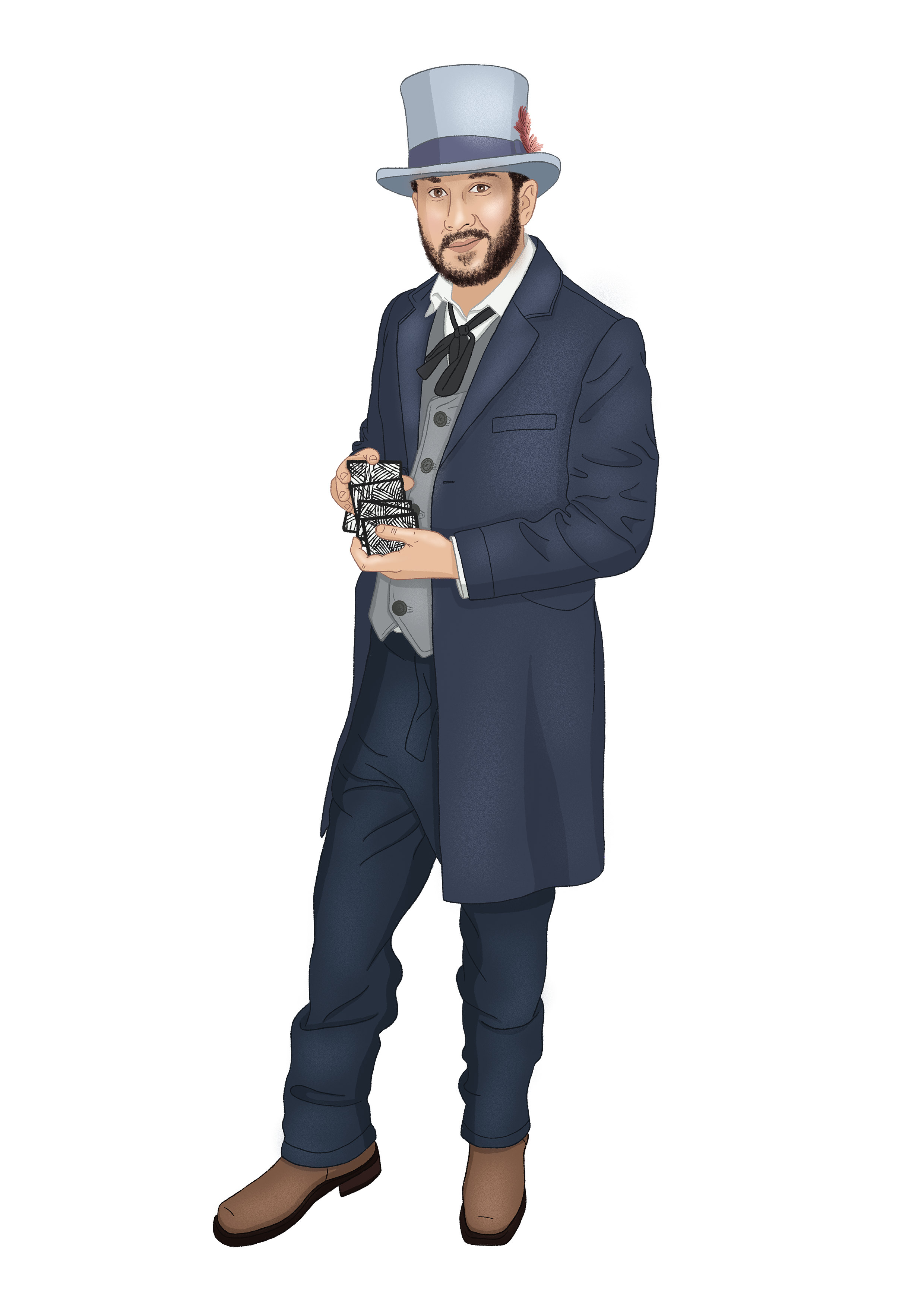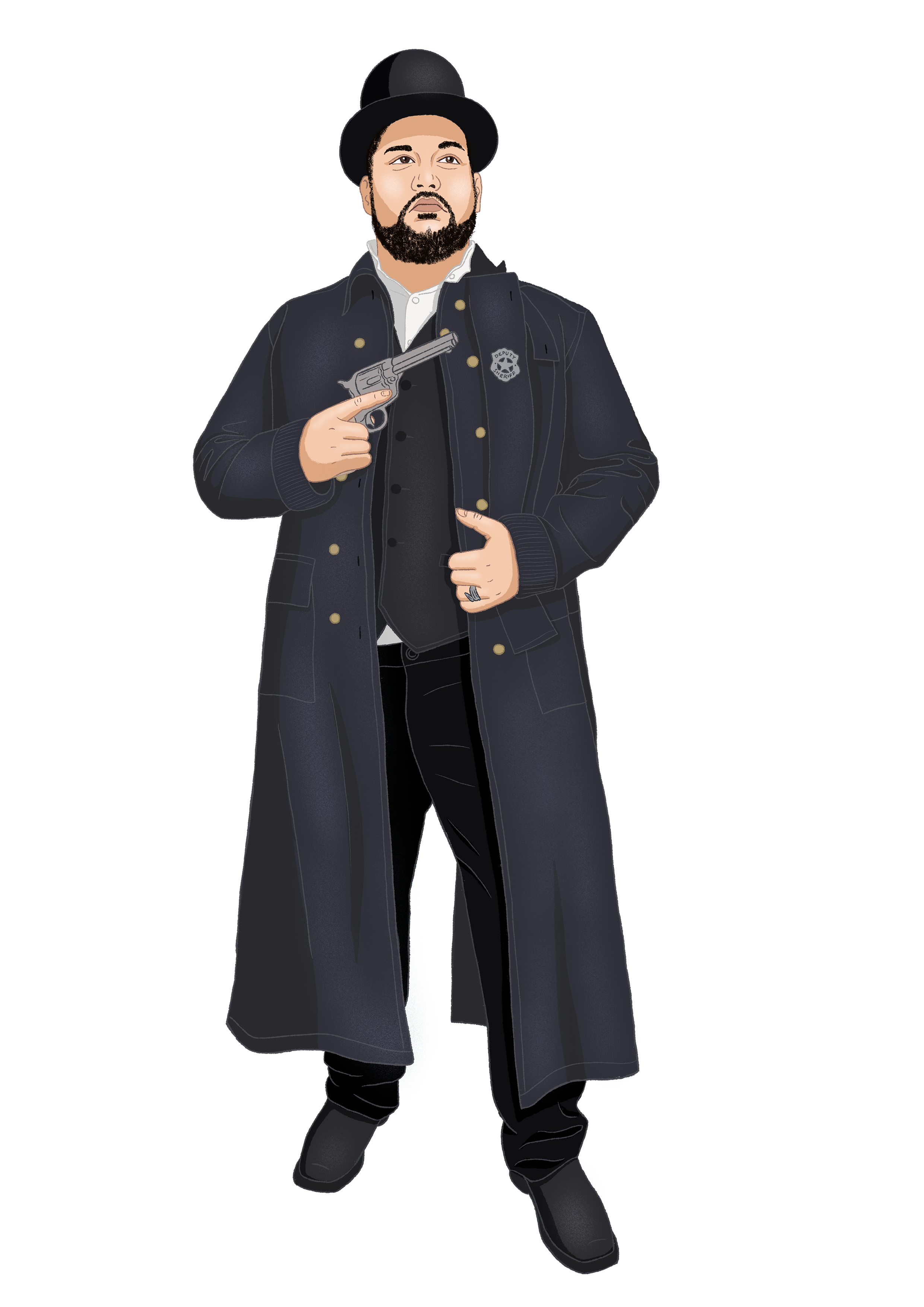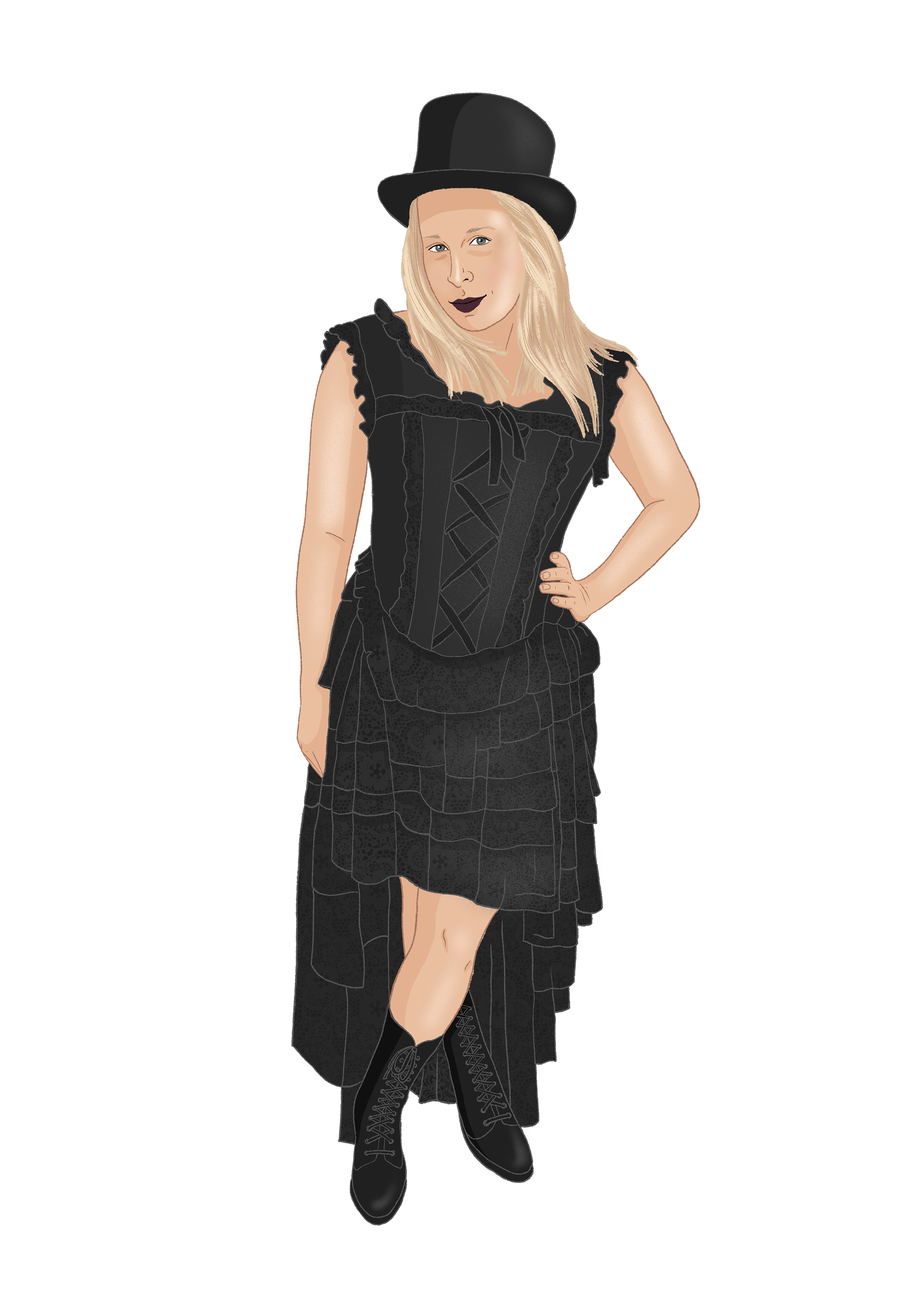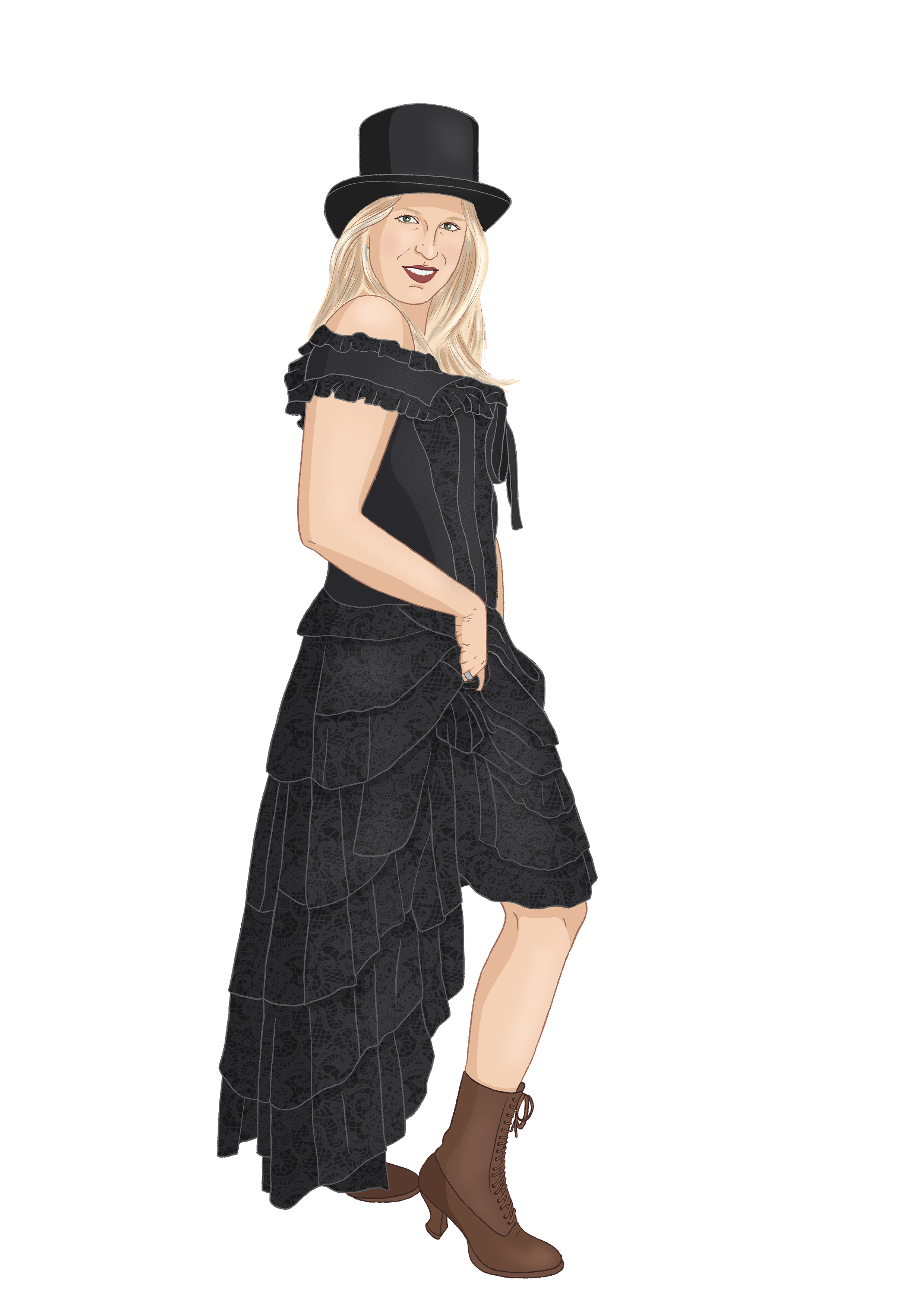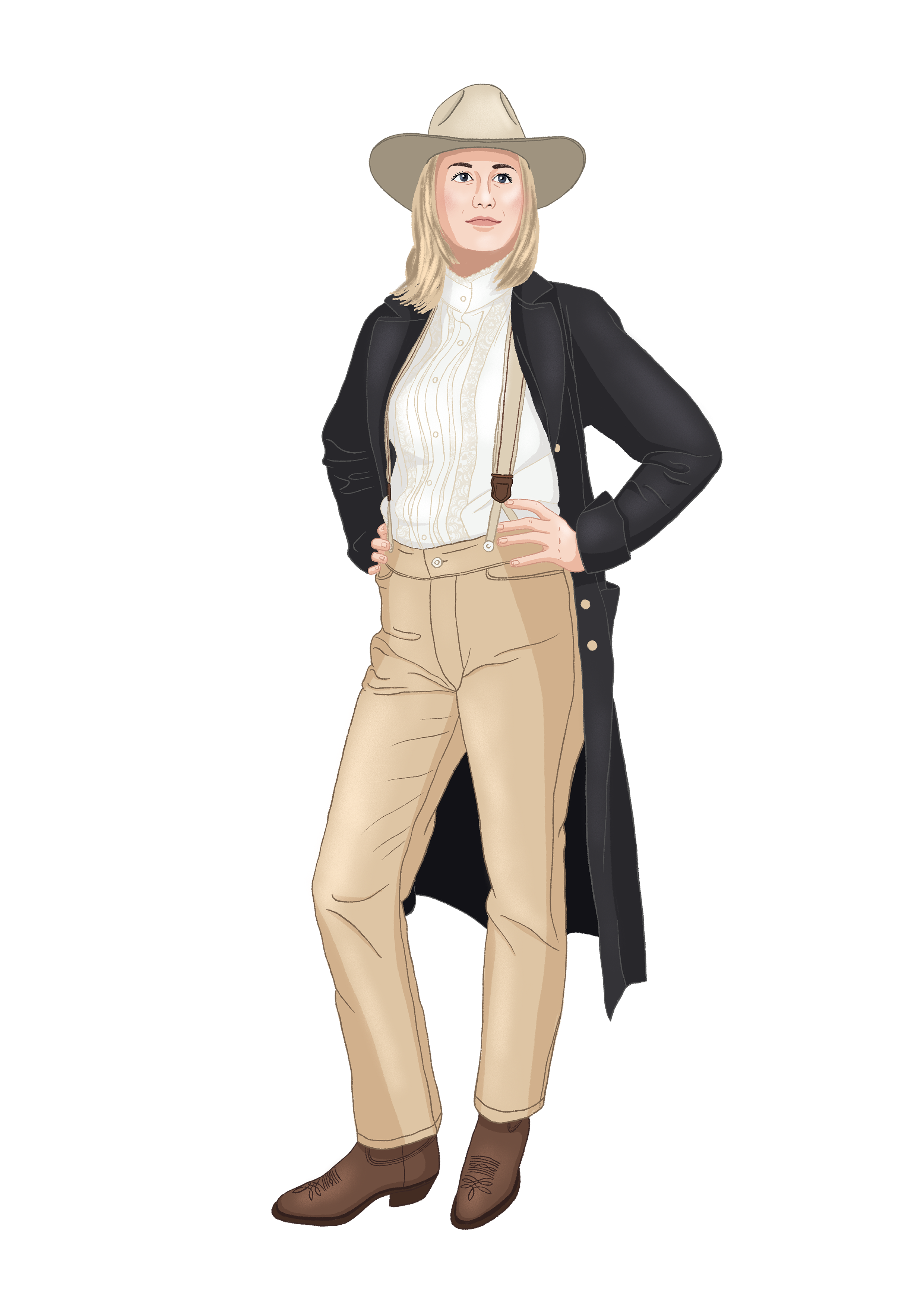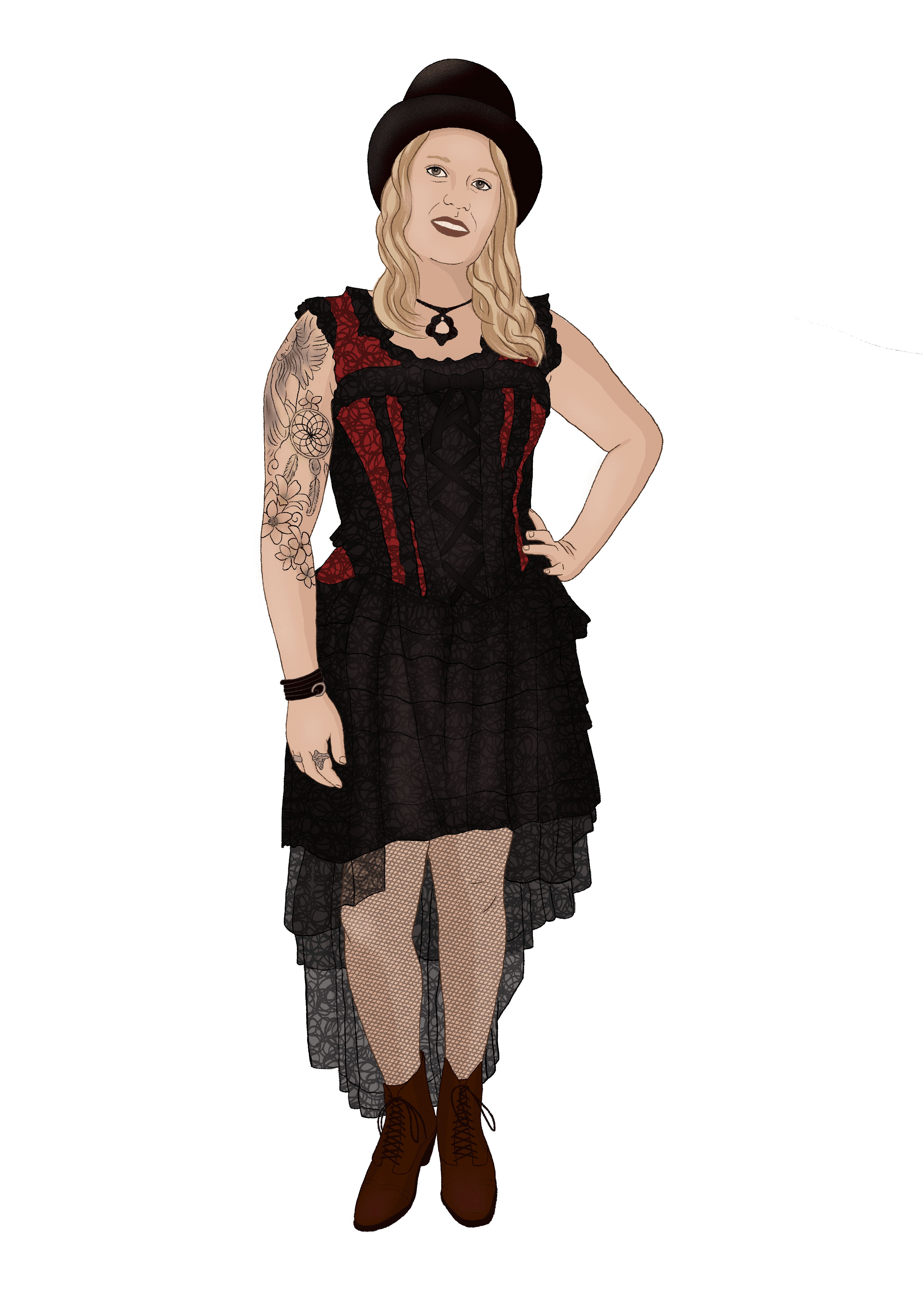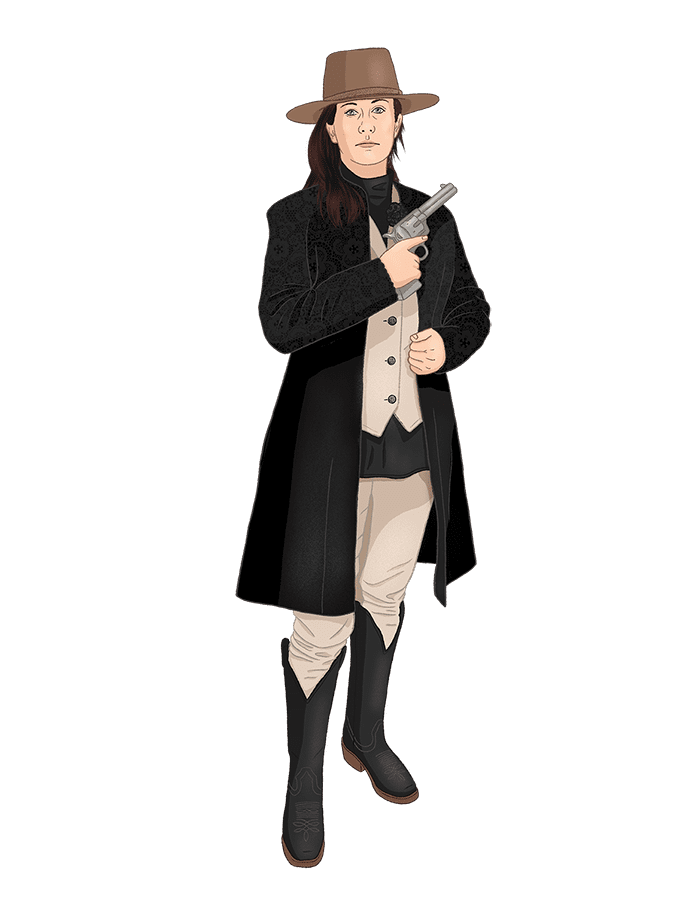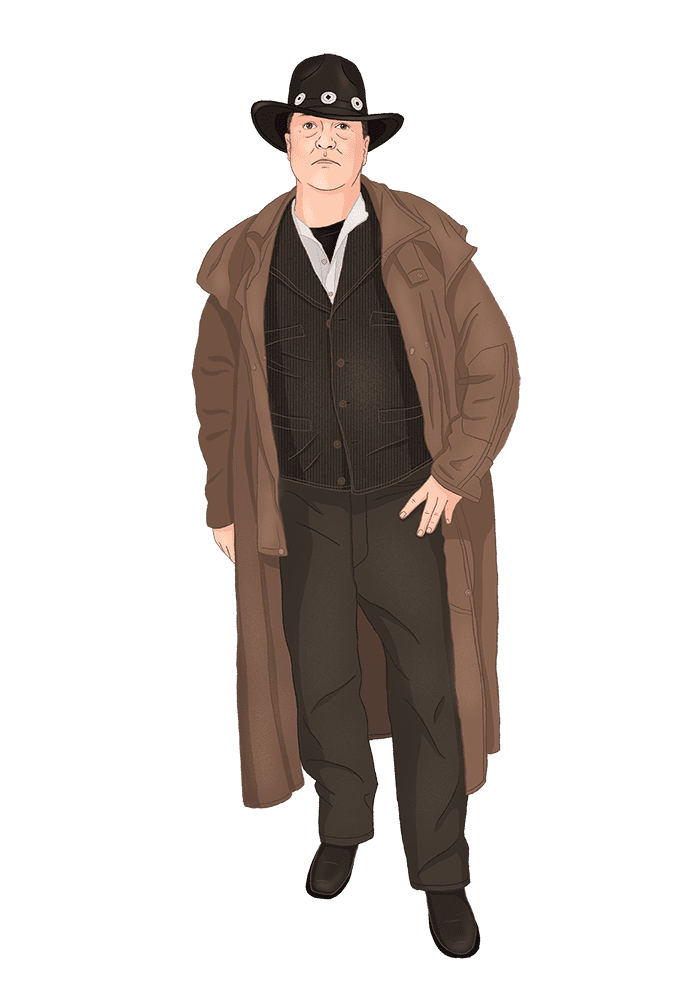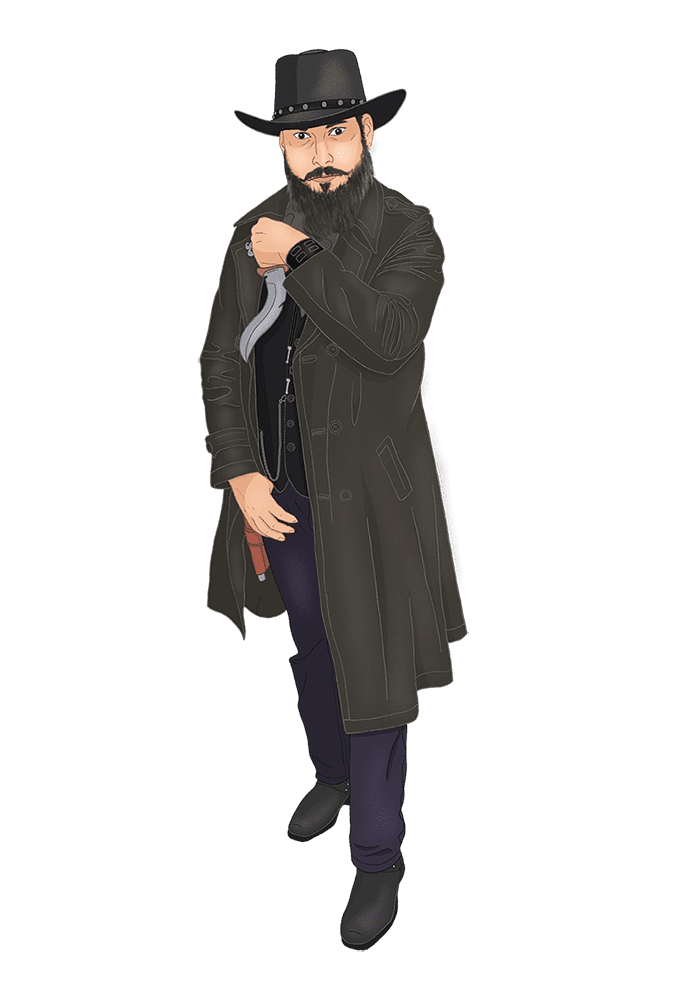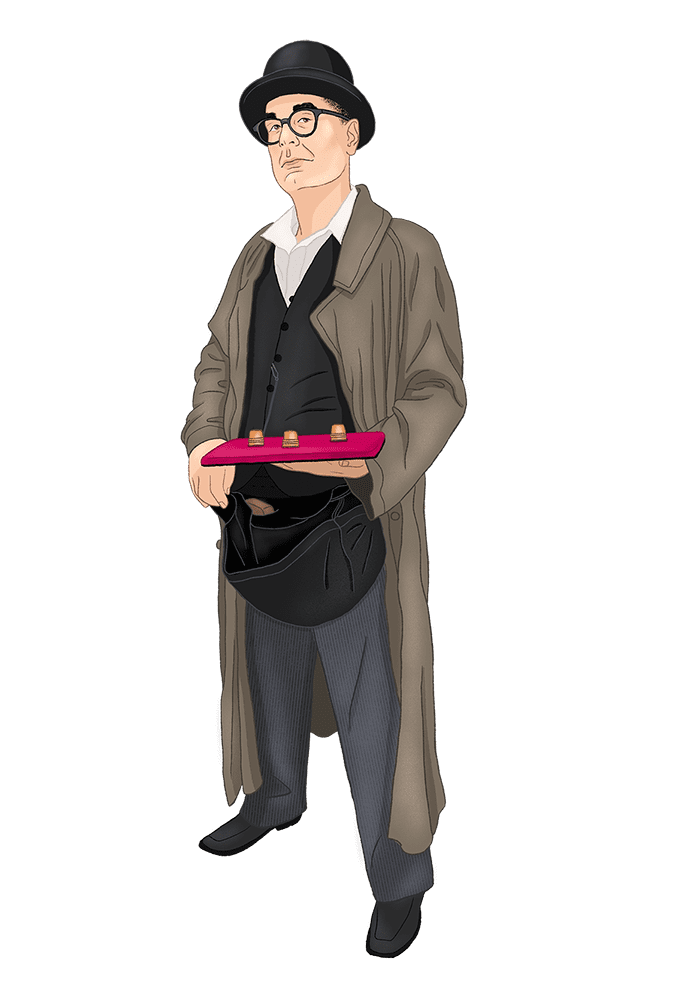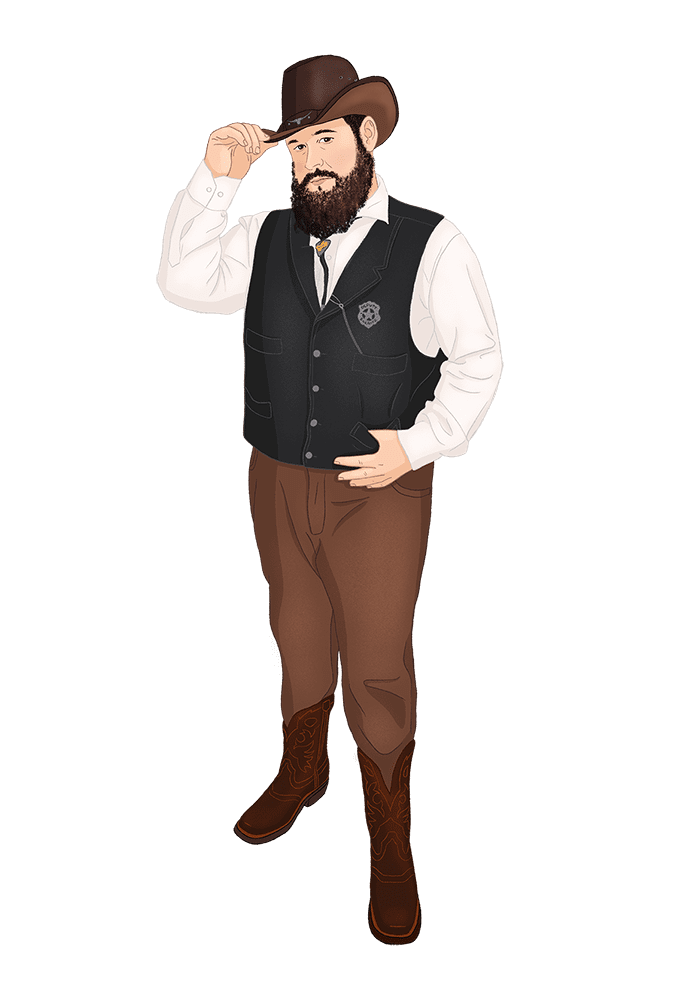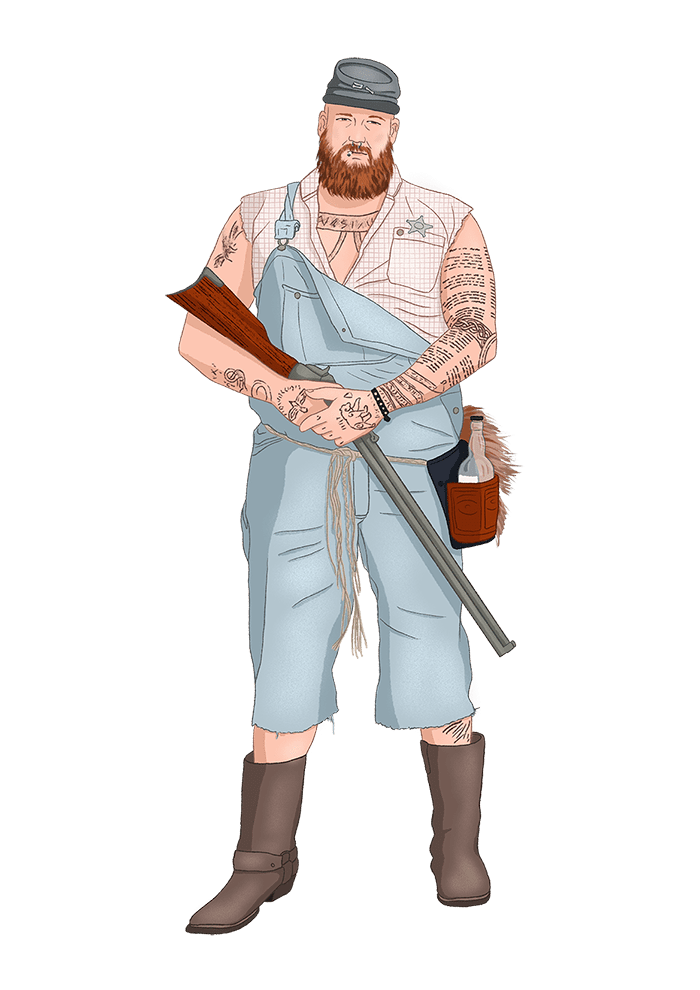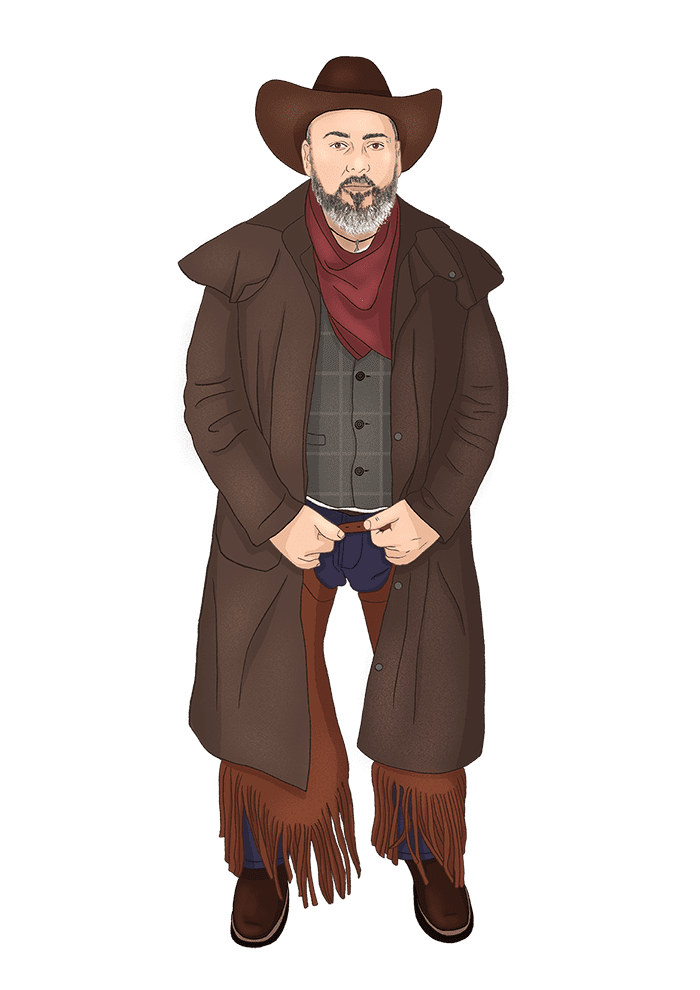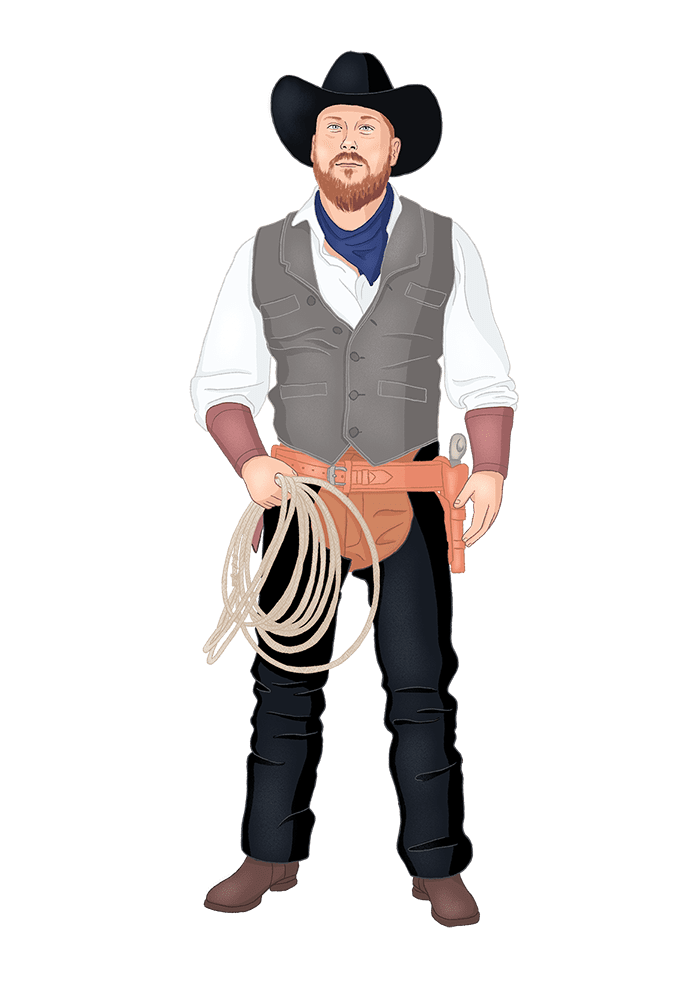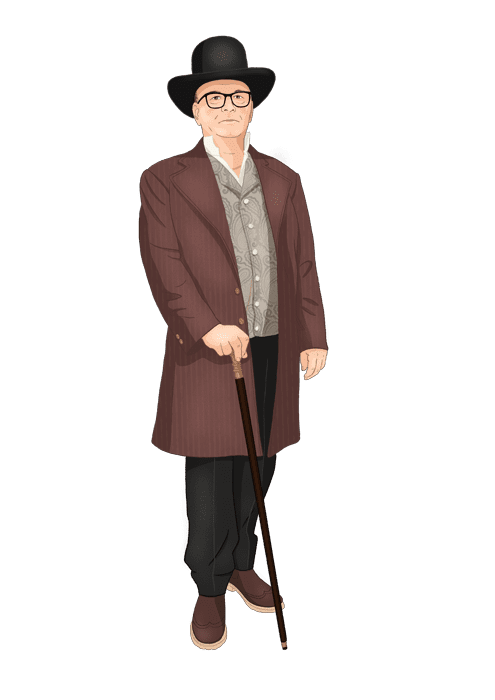 Smokey Dan
"Old Town Train / Photographer"
Werde Mitglied
Gefällt Dir unser Festival?
Dir gefällt unser Event? Du möchtest auch ein Teil davon sein und uns dabei helfen diesen Event auch in den kommenden Jahren auf die Beine zu stellen? Dann nimm doch gerne Kontakt mit uns auf und werde ein Teil unserer Festival-Familie.
Natürlich erhalten unsere Helfer & Supporter auch immer eine gerechte Entschädigung in Form von Festival Tickets, Verpflegung oder Werbung.