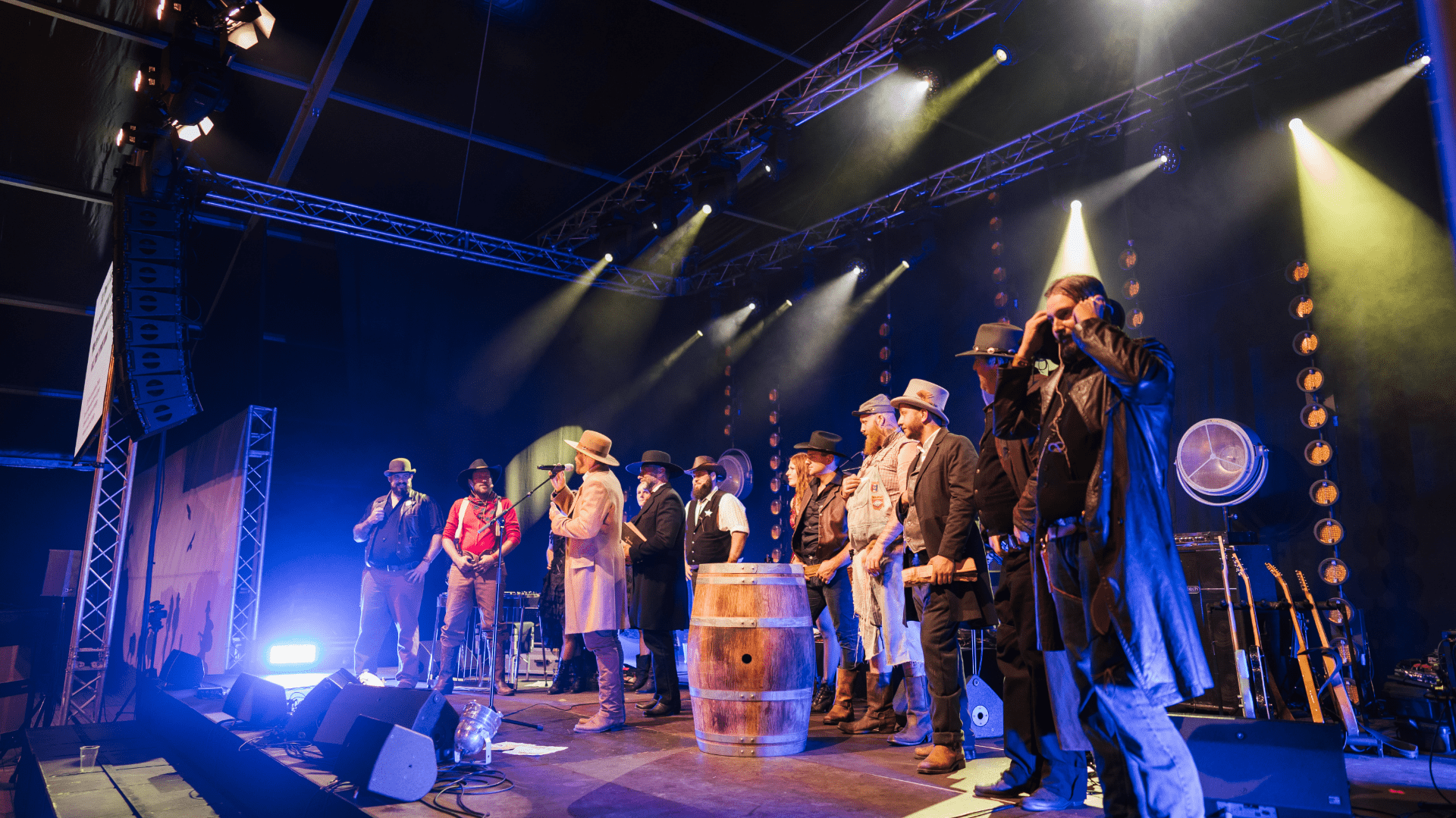 Old Town
Organizers & Residents
The Founding Fathers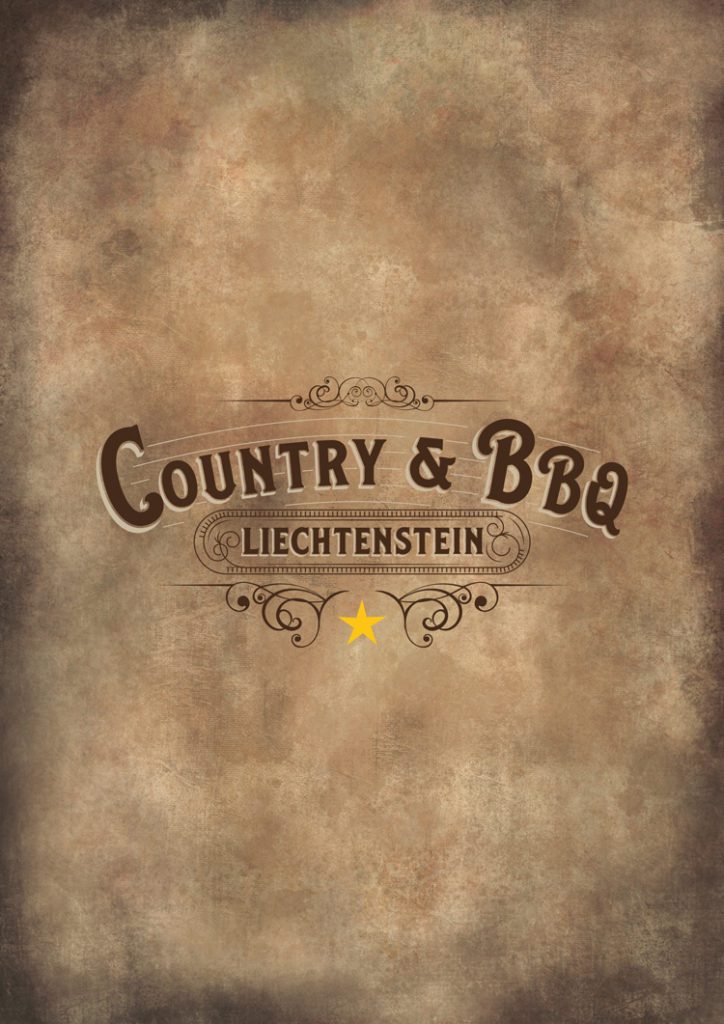 ONCE UPON A TIME
Old Town
It was in 2017 when two pioneers set out to conquer new land. A lovely little town was built, full of charm and unique experiences for all residents from young to old. International country music was mustered to warm the hearts of the people. Fine food became known far beyond the country's borders and visitors made a pilgrimage to this wonderful place in droves every year from then on. OLD TOWN was born!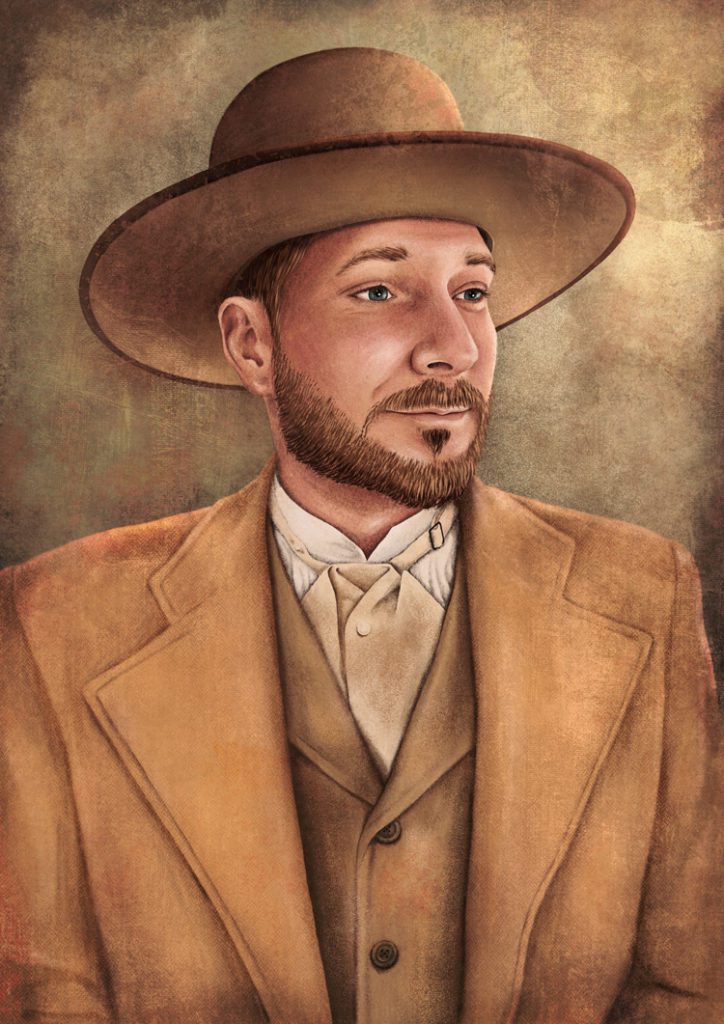 MAYOR
F. Joseph
The place where all the threads come together in Old Town, that's Town Hall. Here, the Mayor, together with the many team leaders in Old Town, manages all organizational aspects of Country & BBQ Liechtenstein. Together with his companion "the Reverend", all strategic decisions for the future of the city are signed off on his office desk and put into action.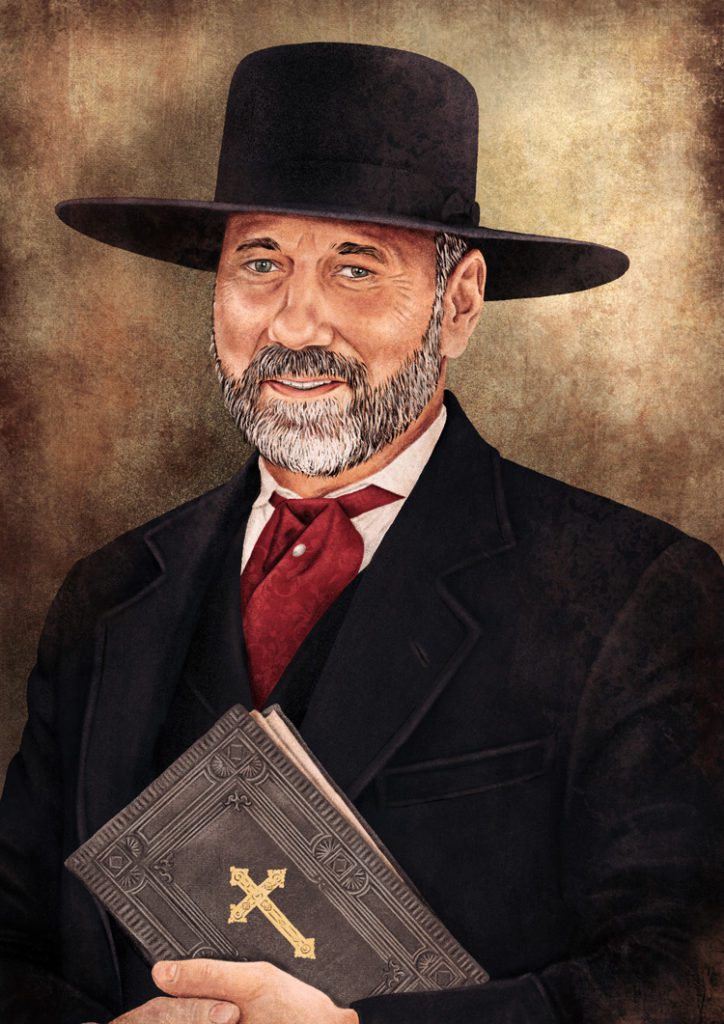 REVEREND
Patrick
The spiritual leader in Old Town is not only responsible for pastoral care, but also for the entire infrastructure of Country & BBQ Liechtenstein. The many unique buildings of the city once sprang from his divine inspirations and also his diligence together with his own construction crew. The Reverend is never found without his Bible and is always ready for a prayer in the beautiful St.Patricks Chapel.
Association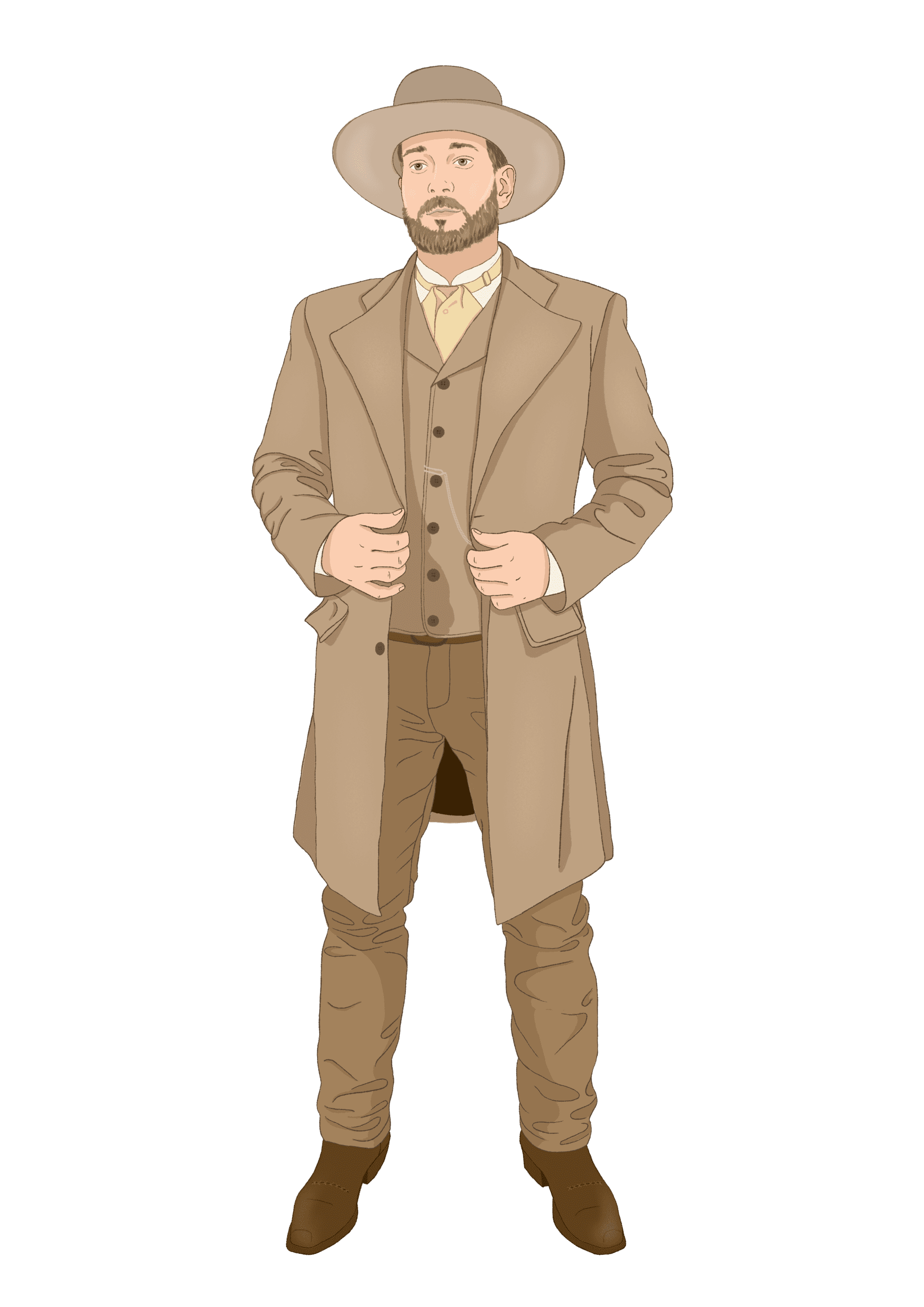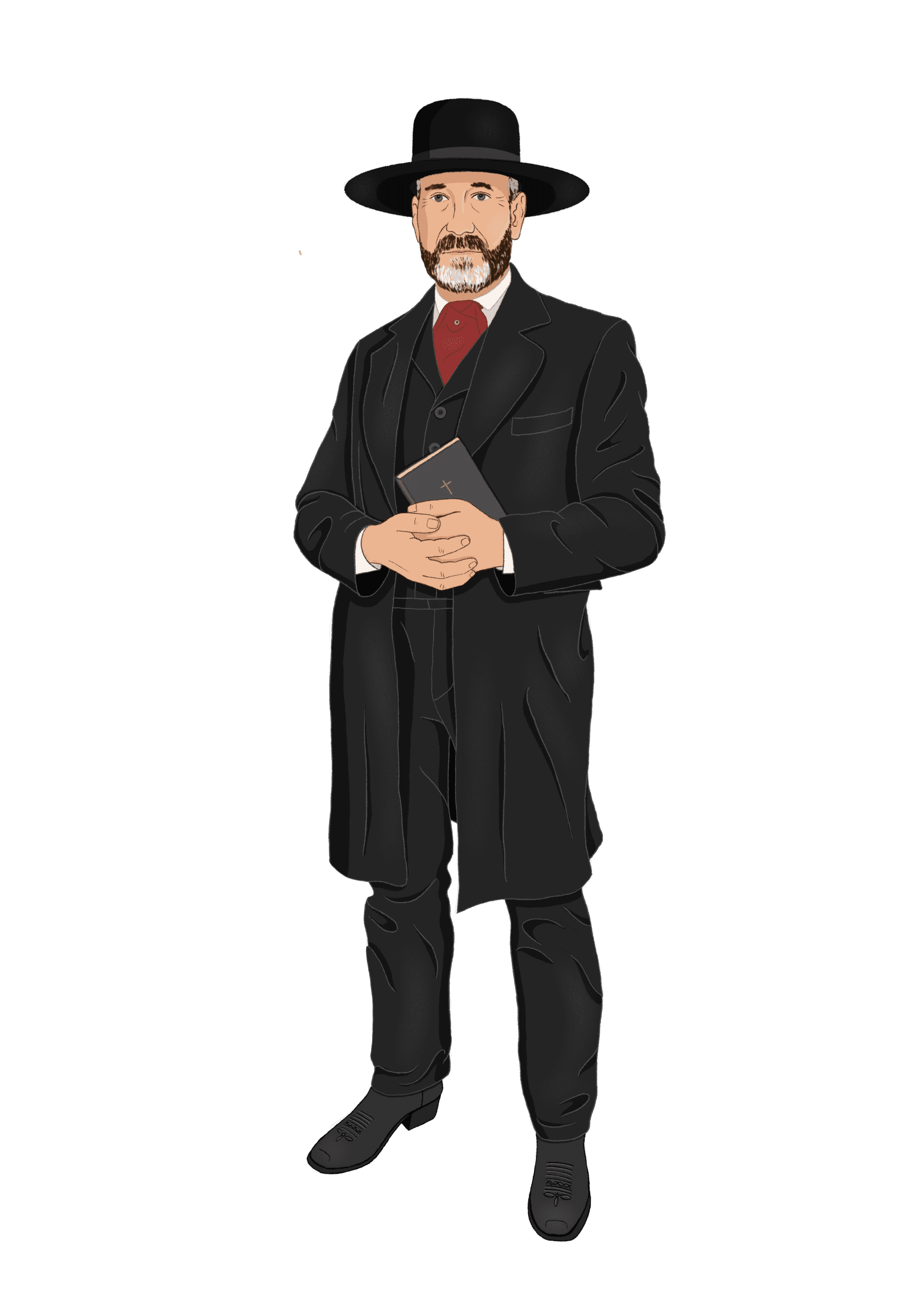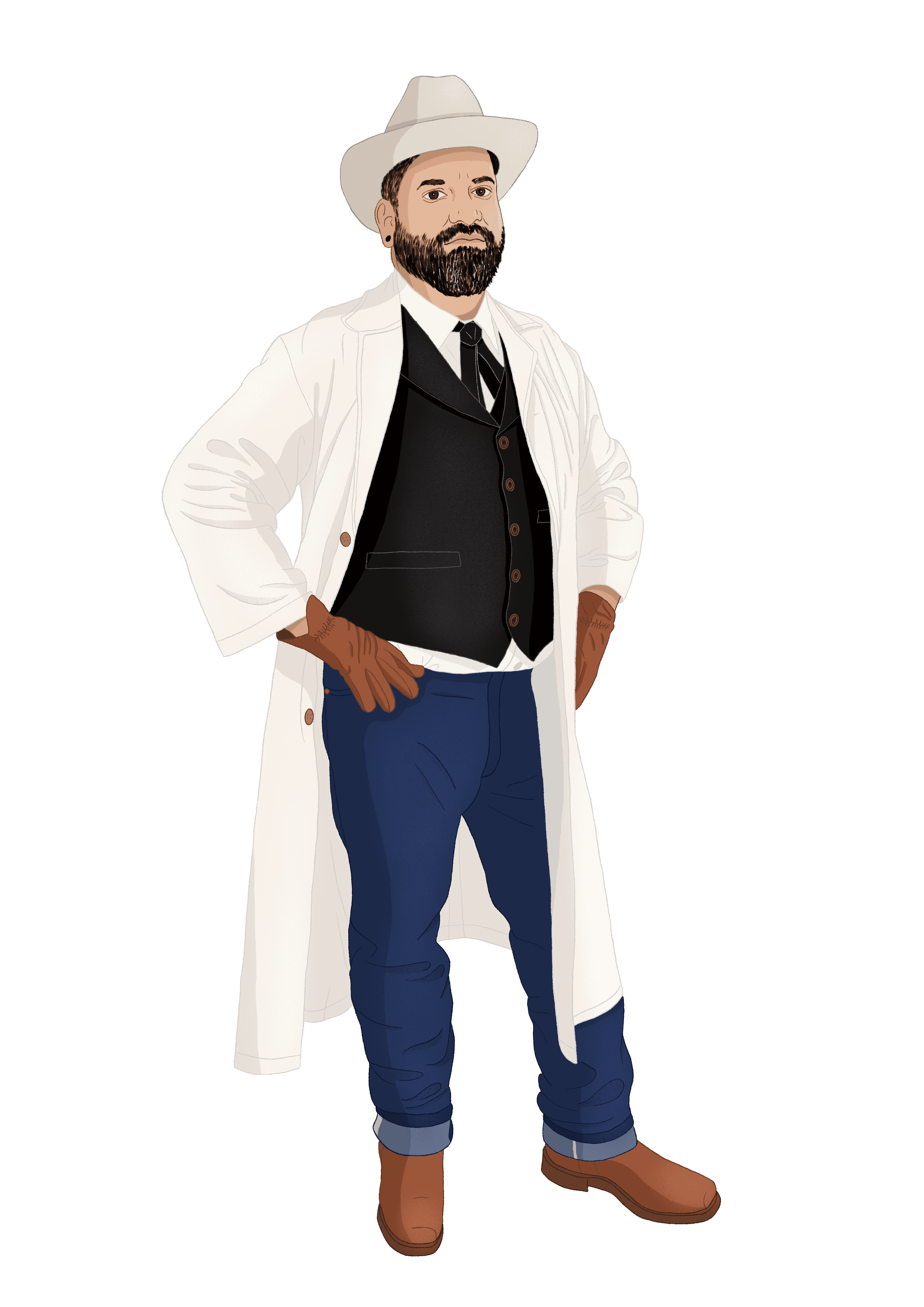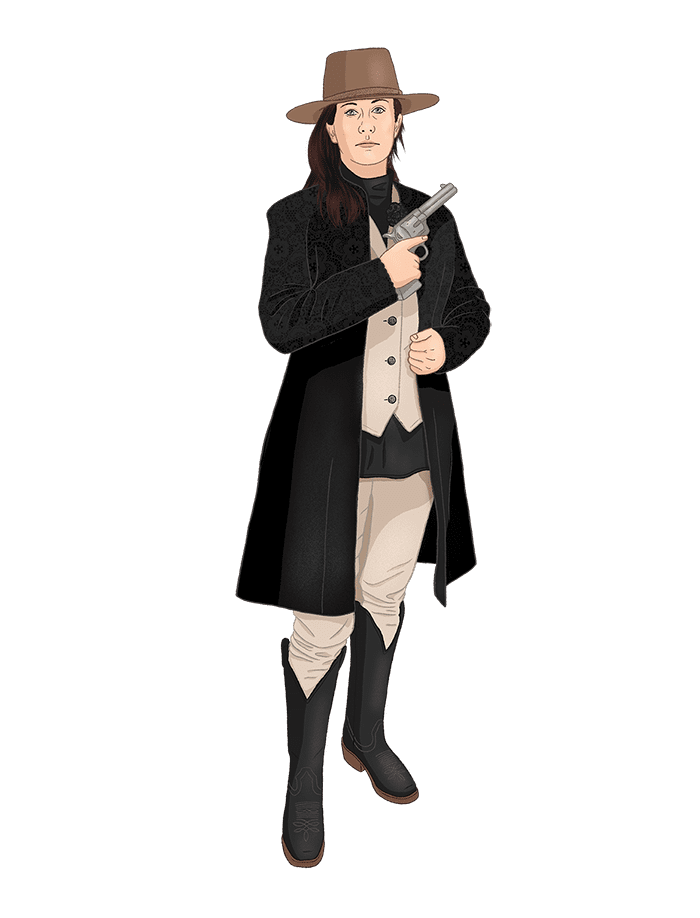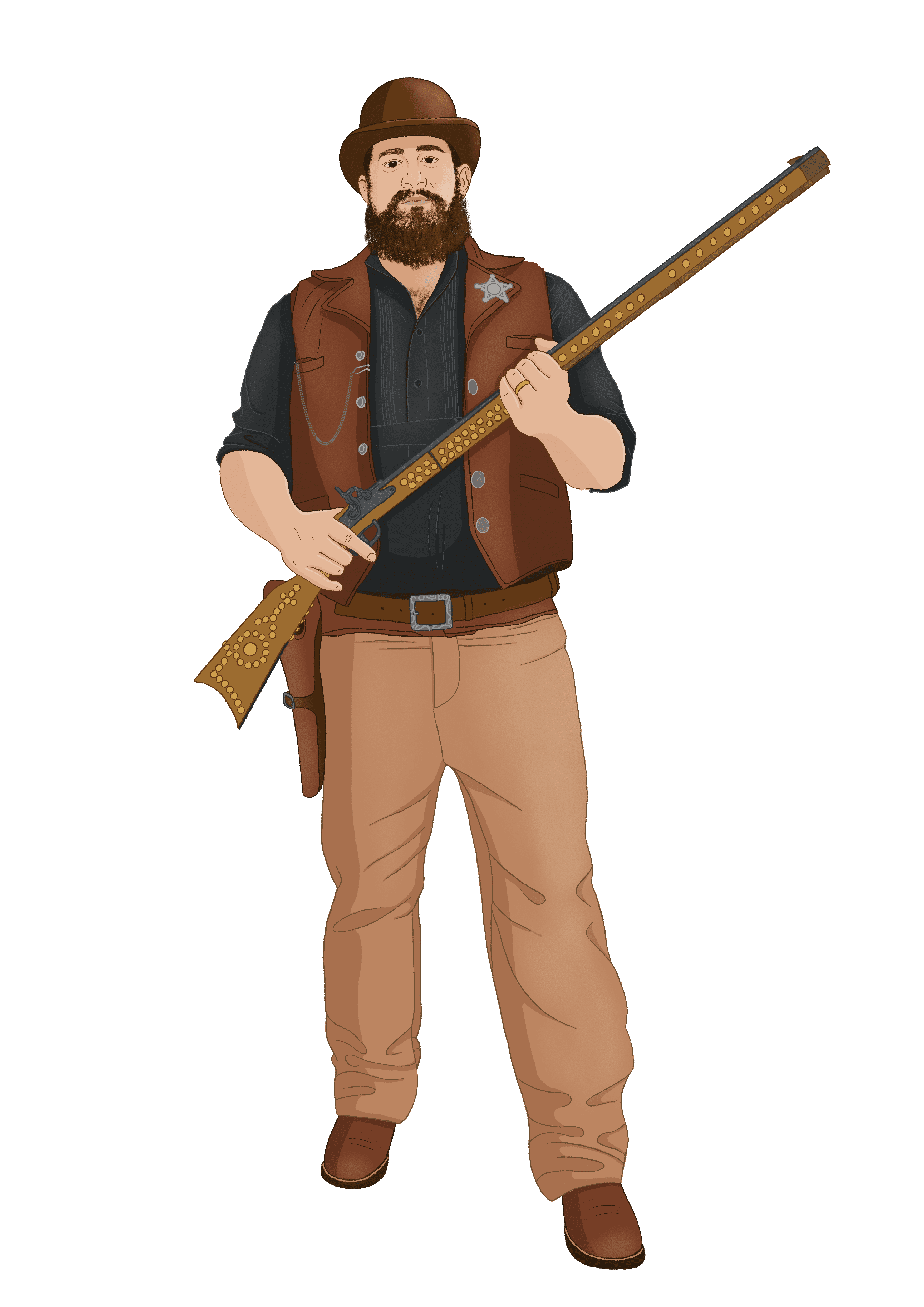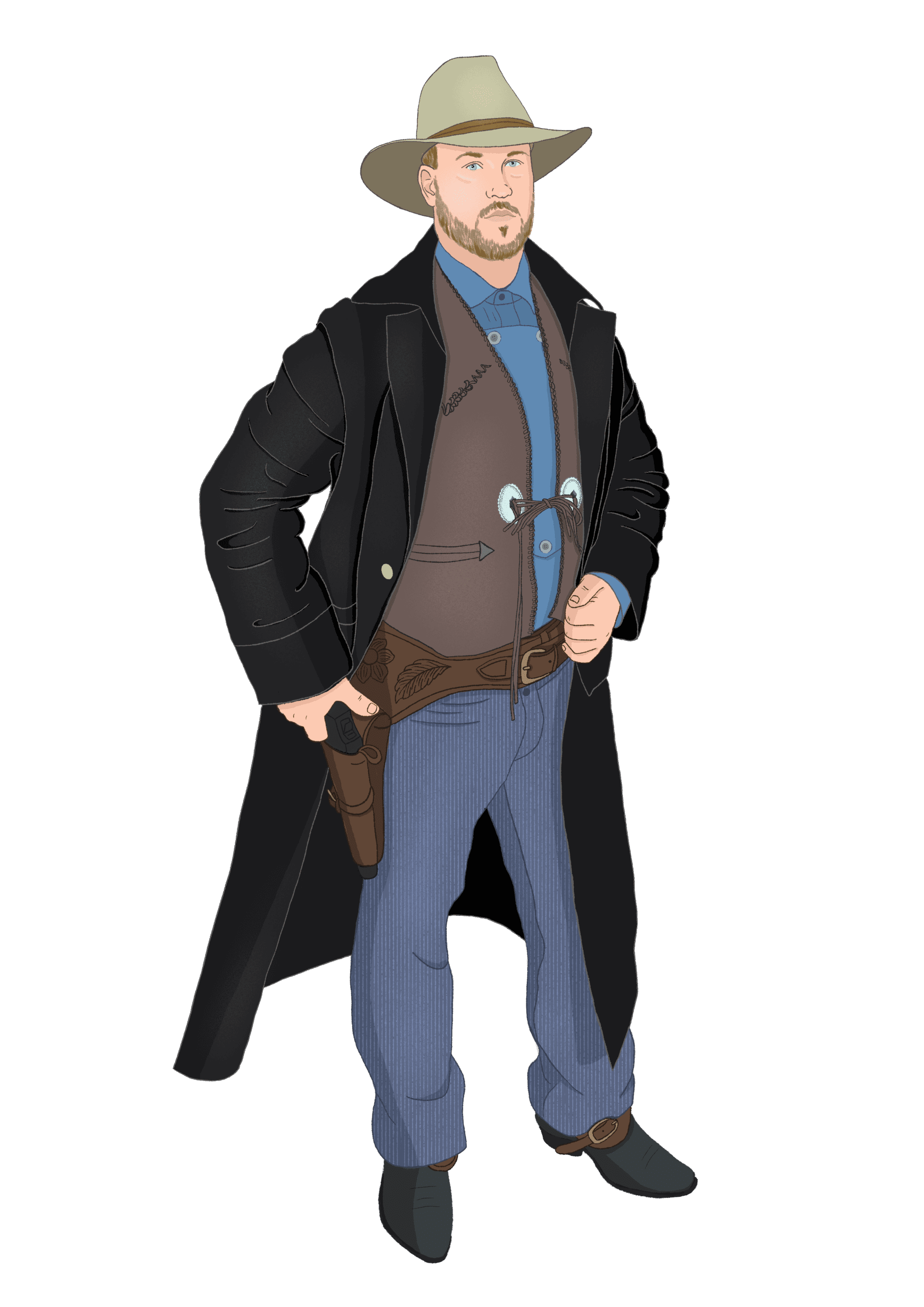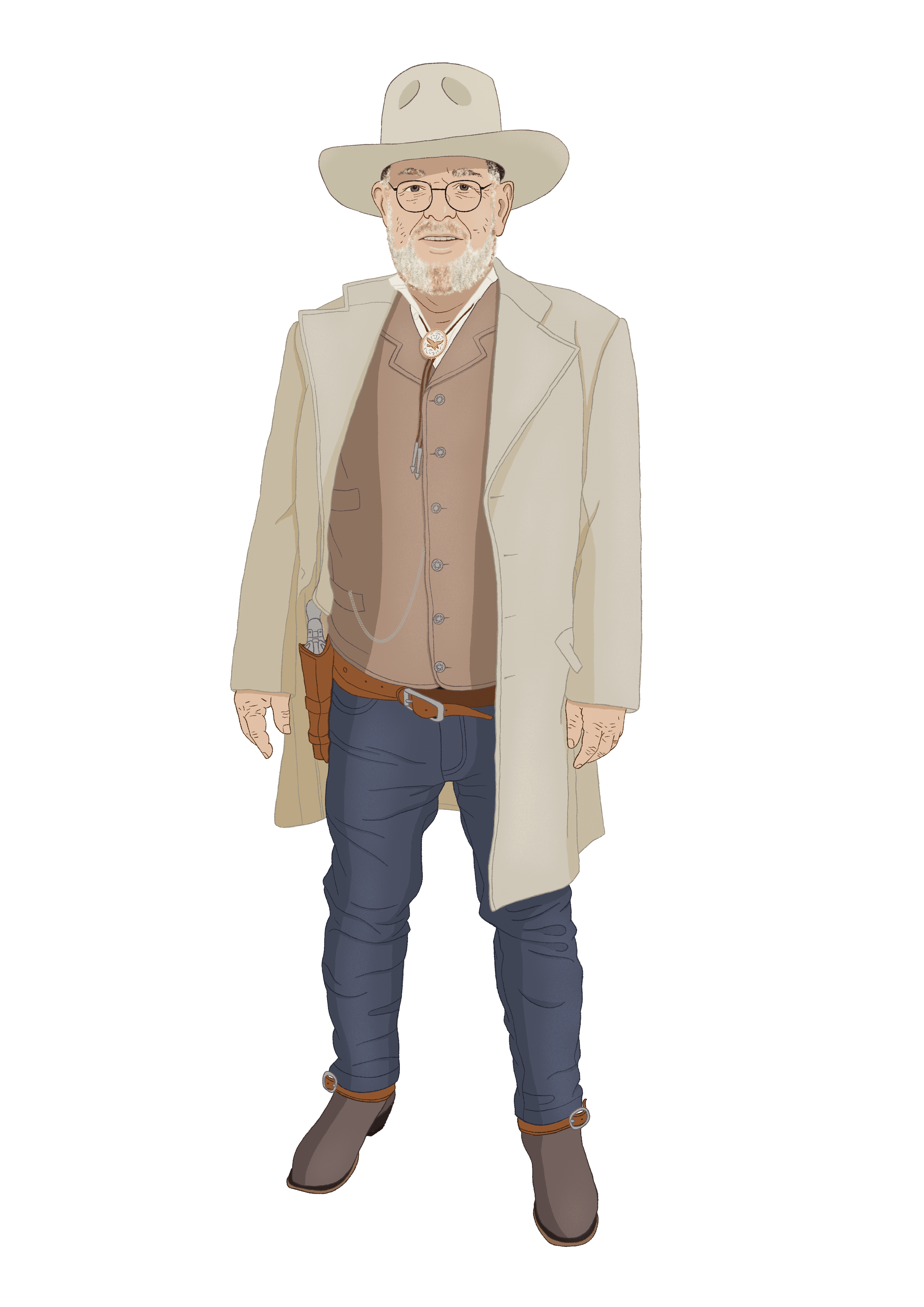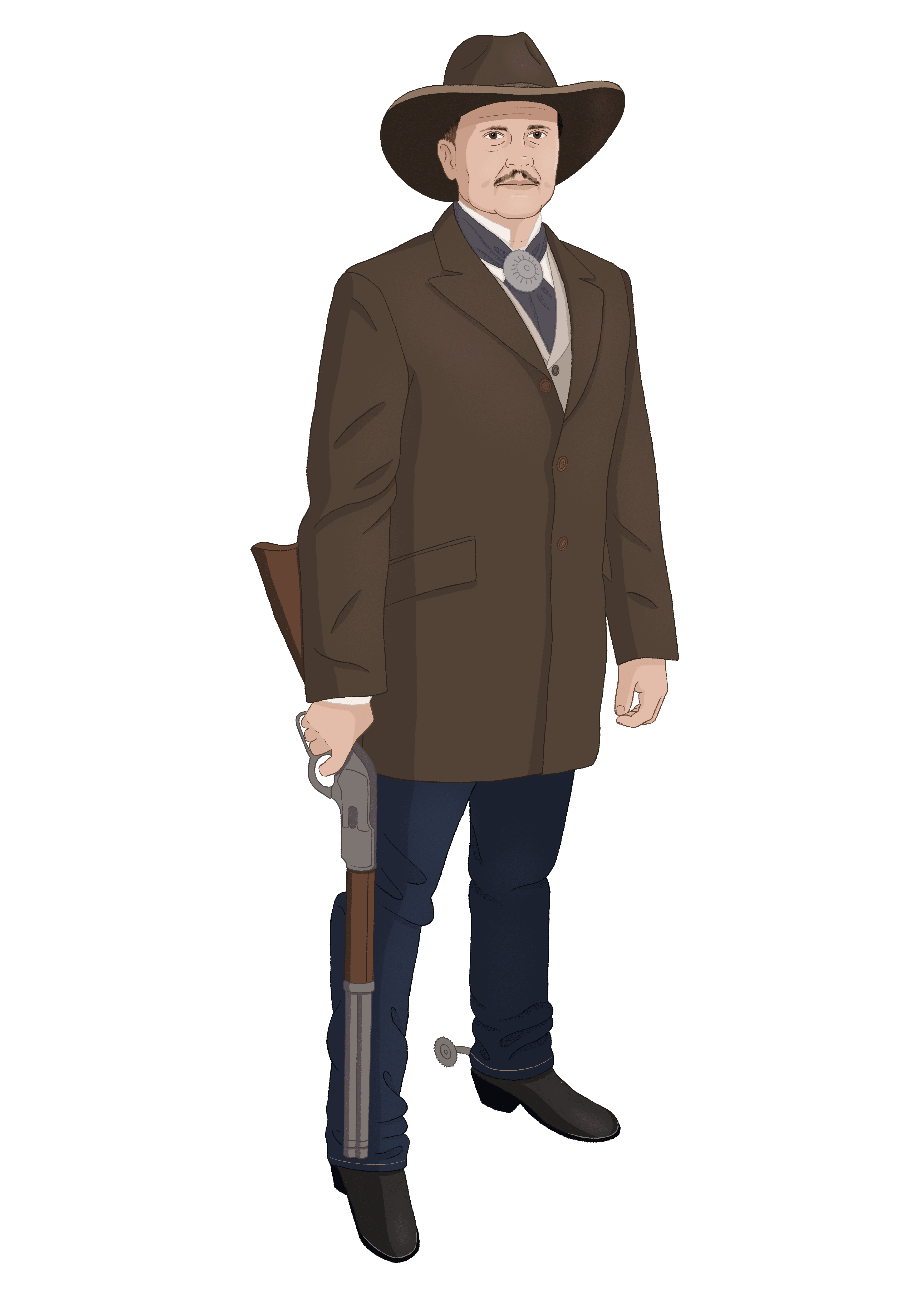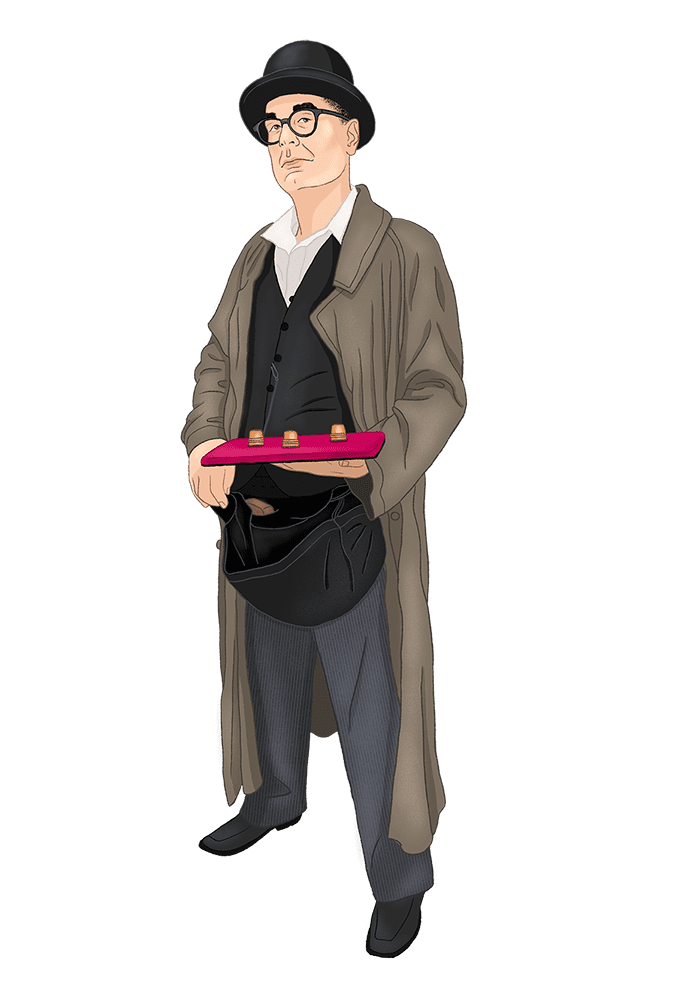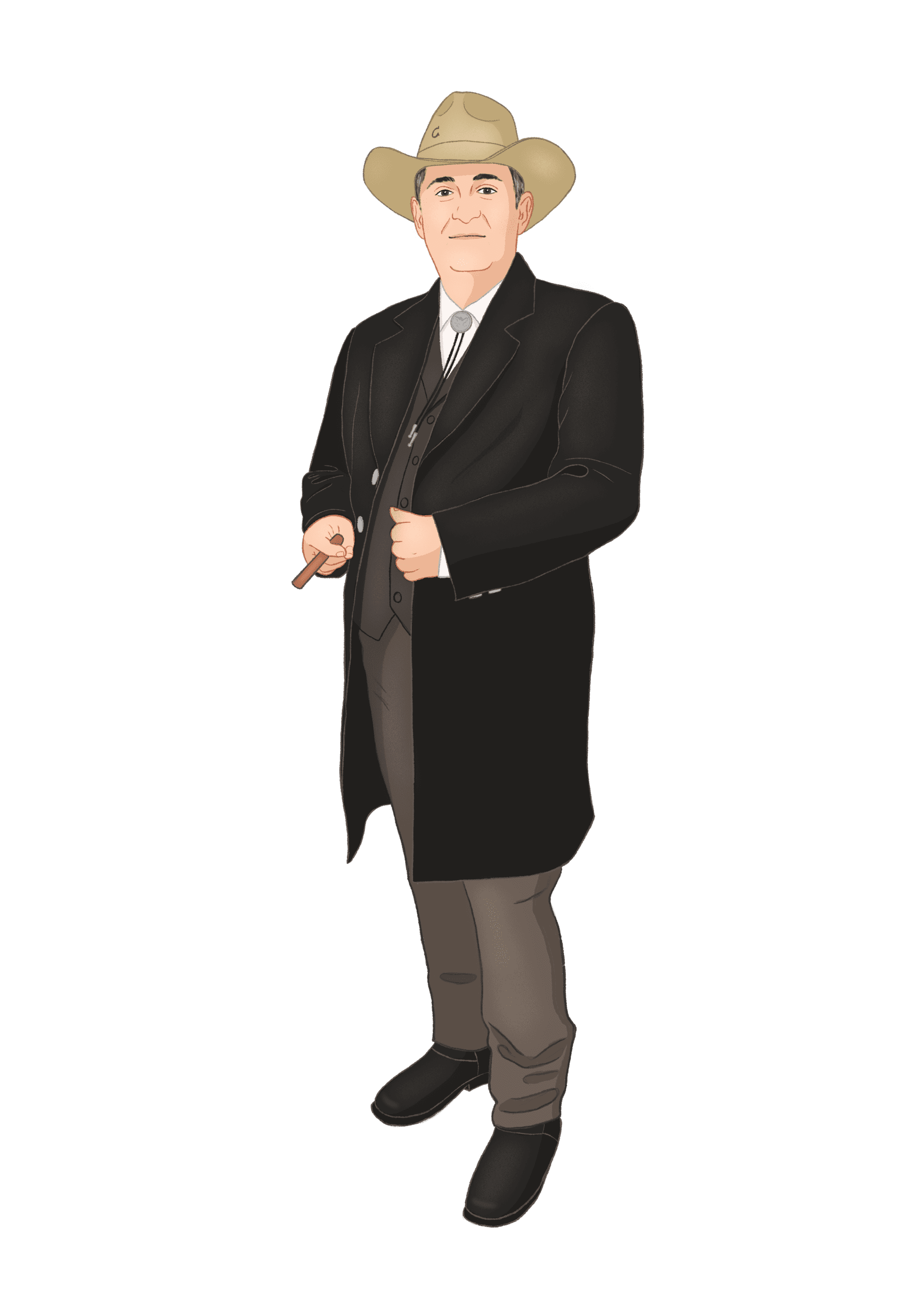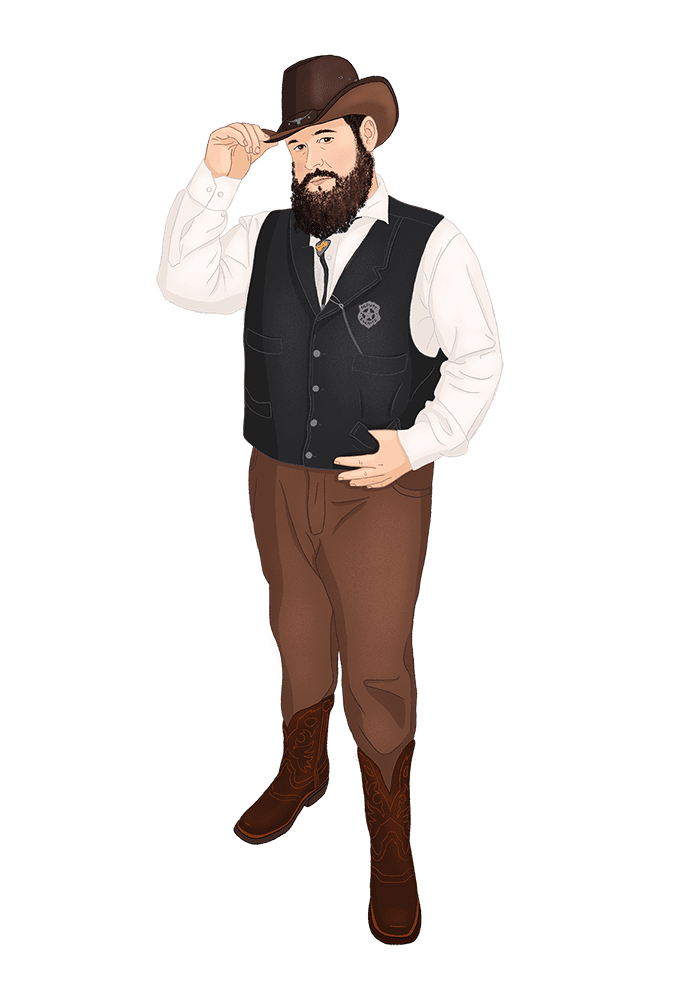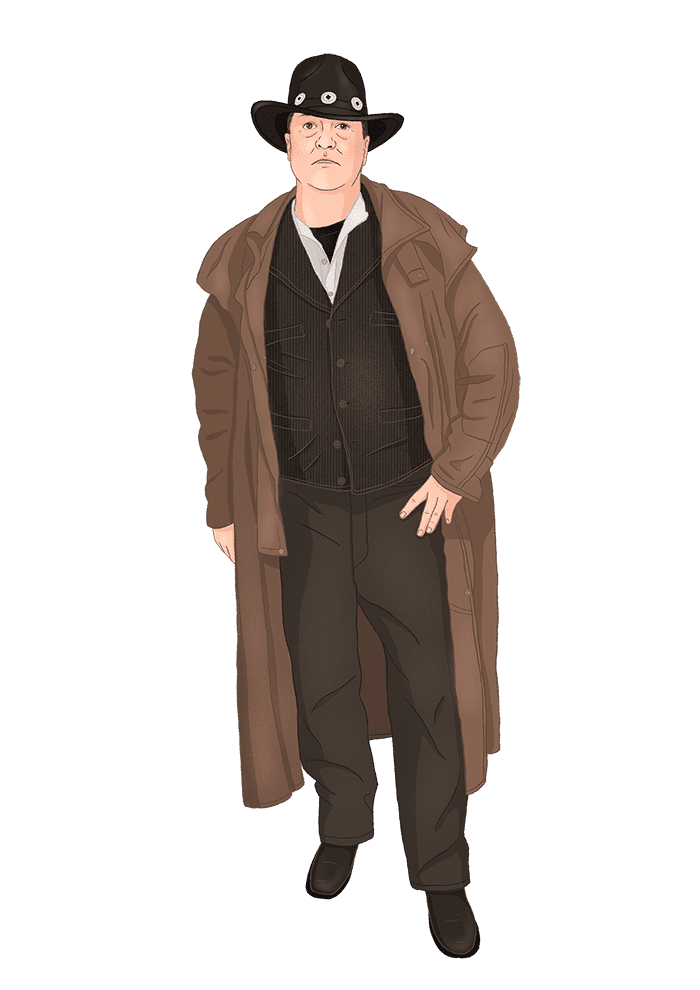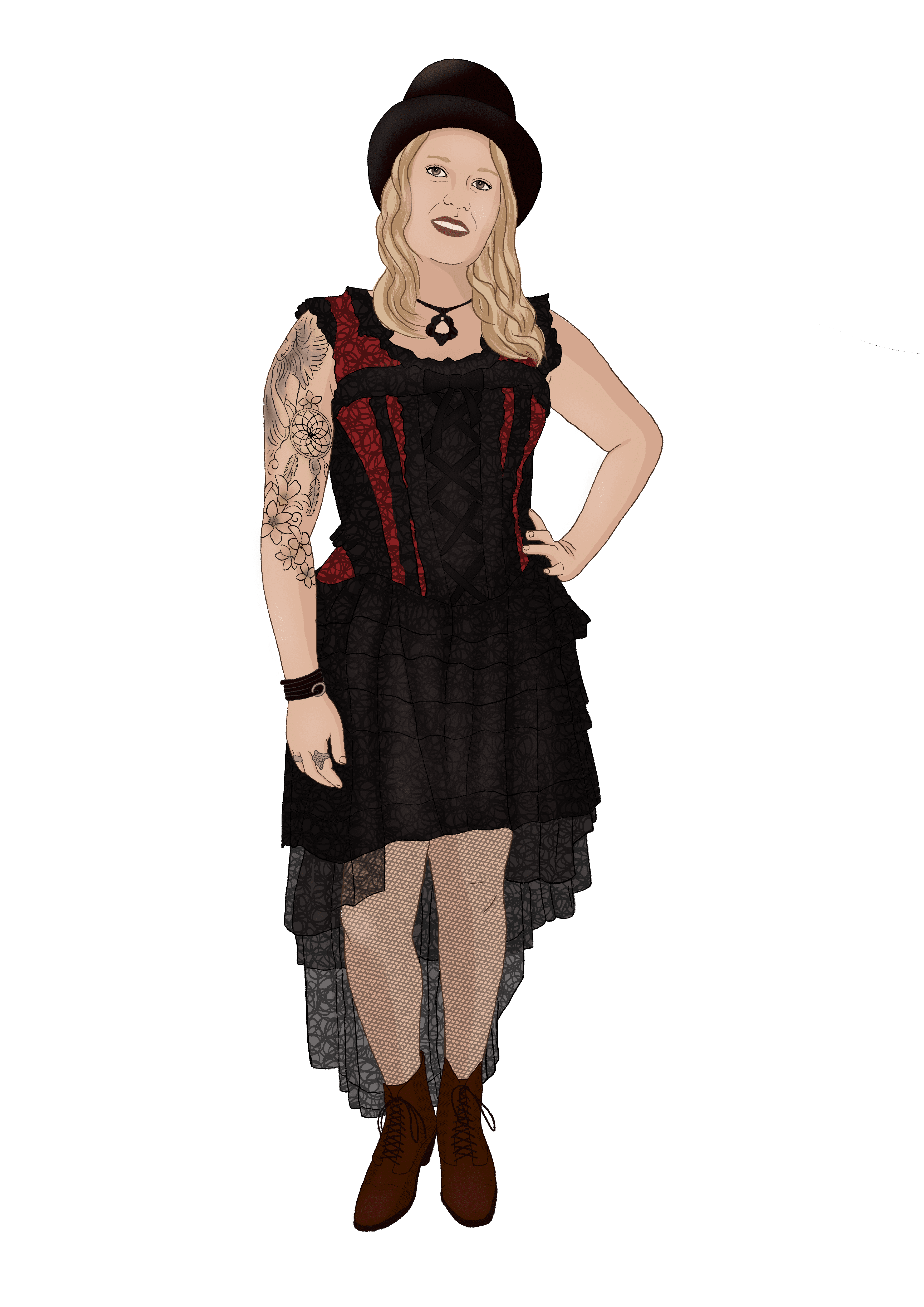 Saloon Girls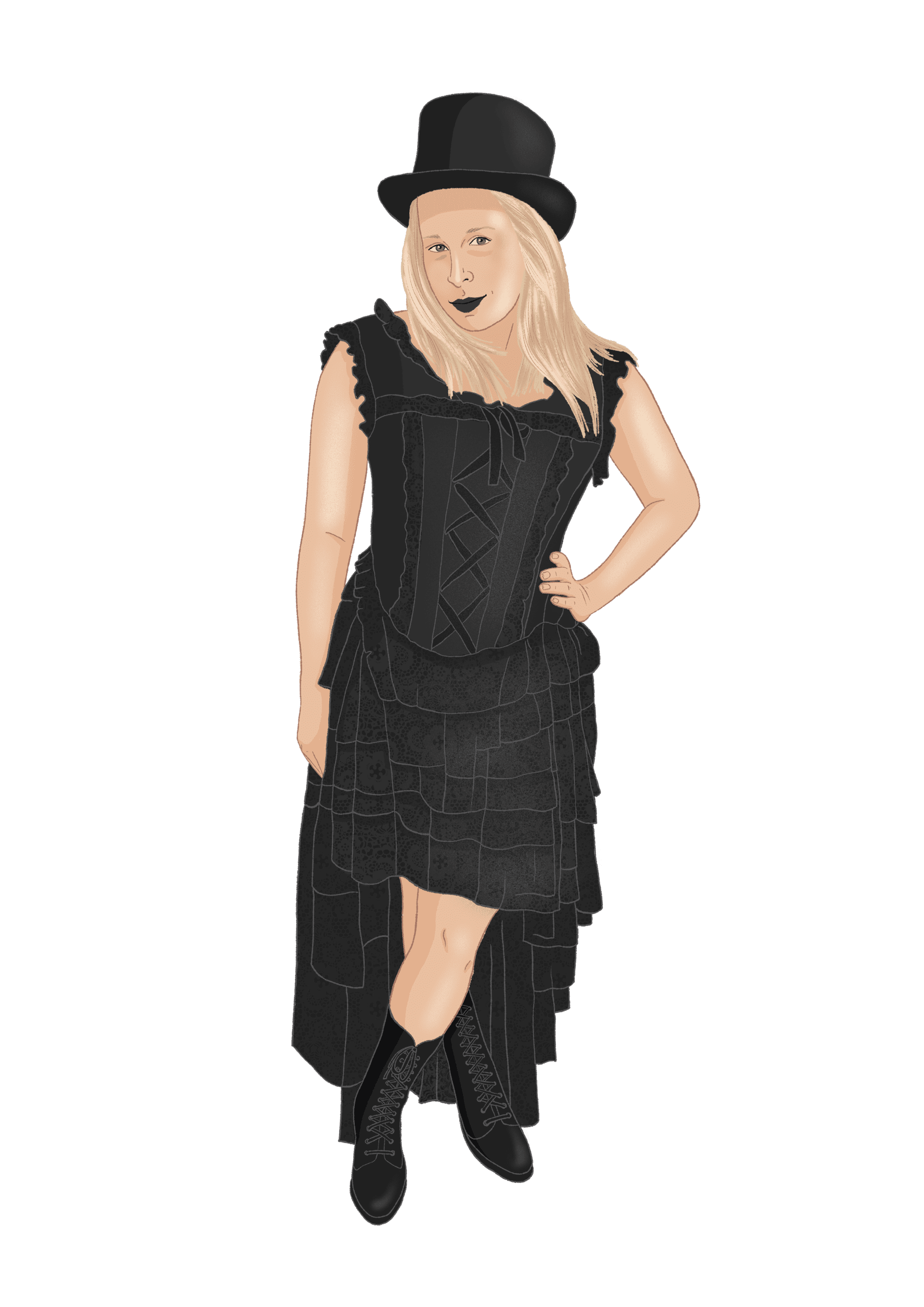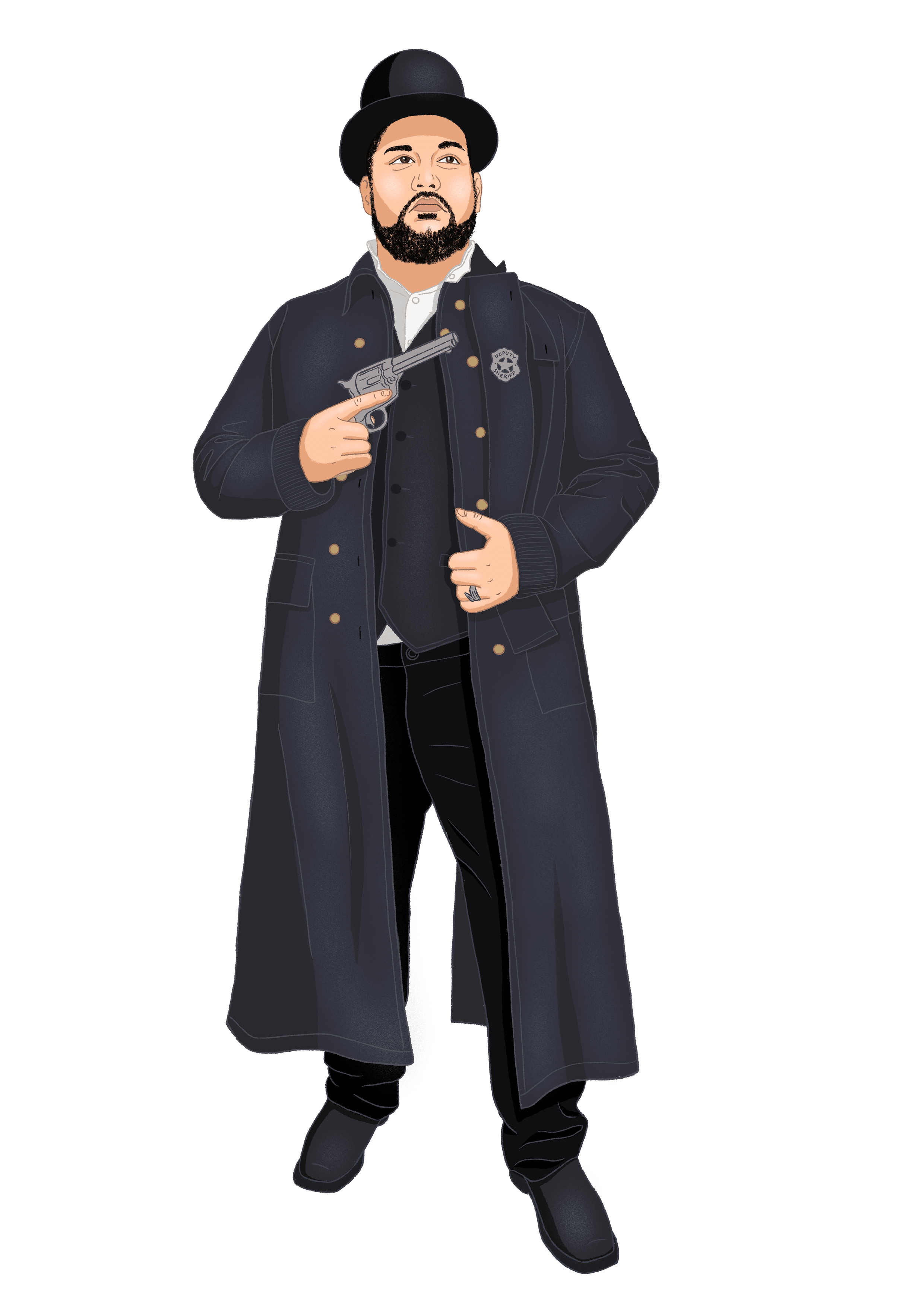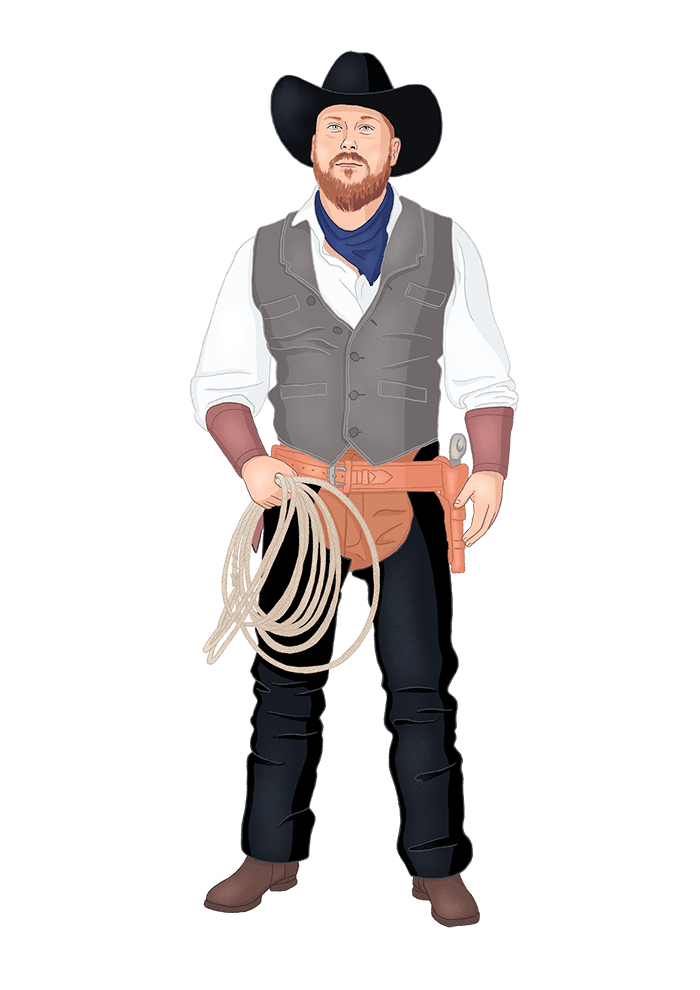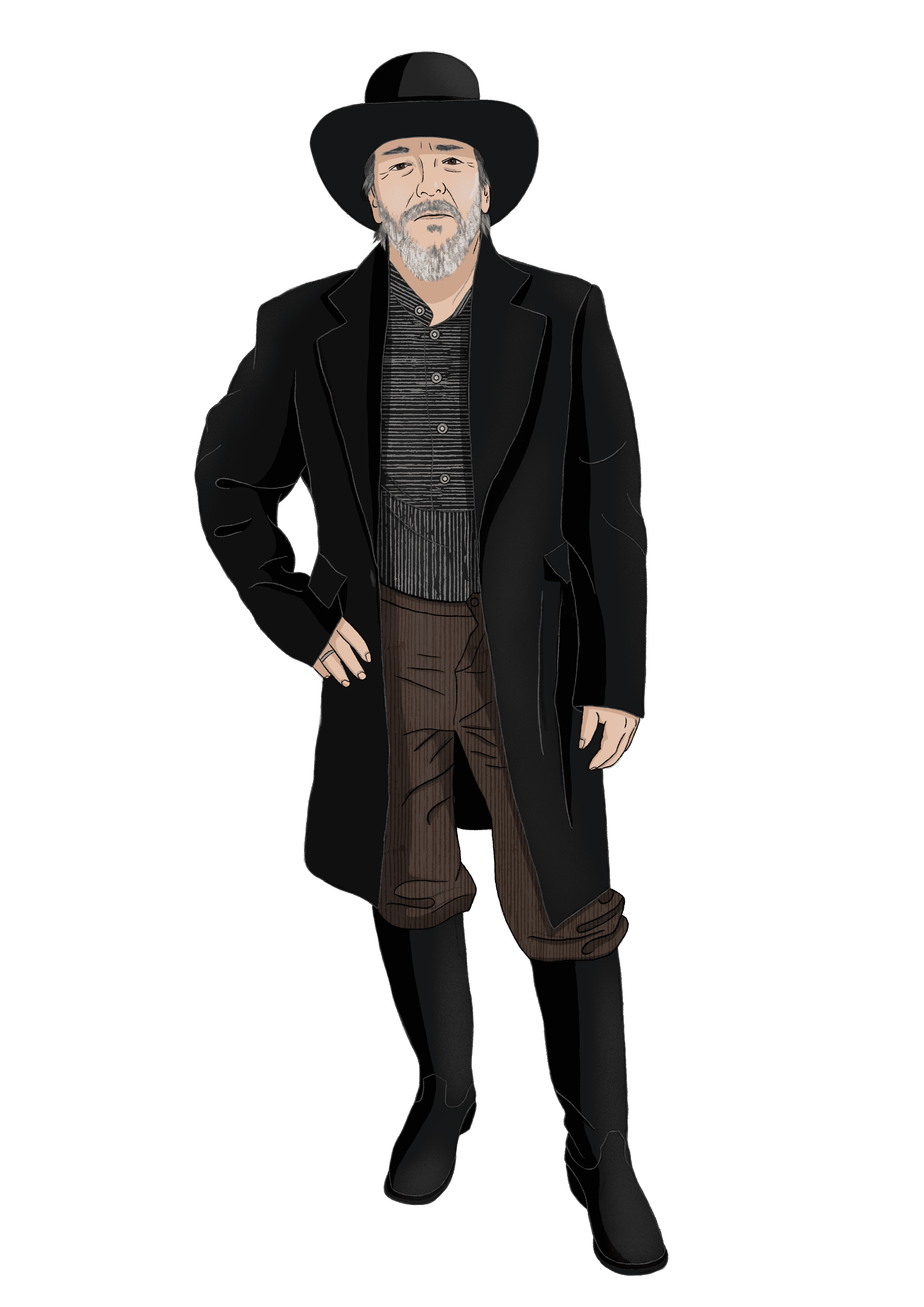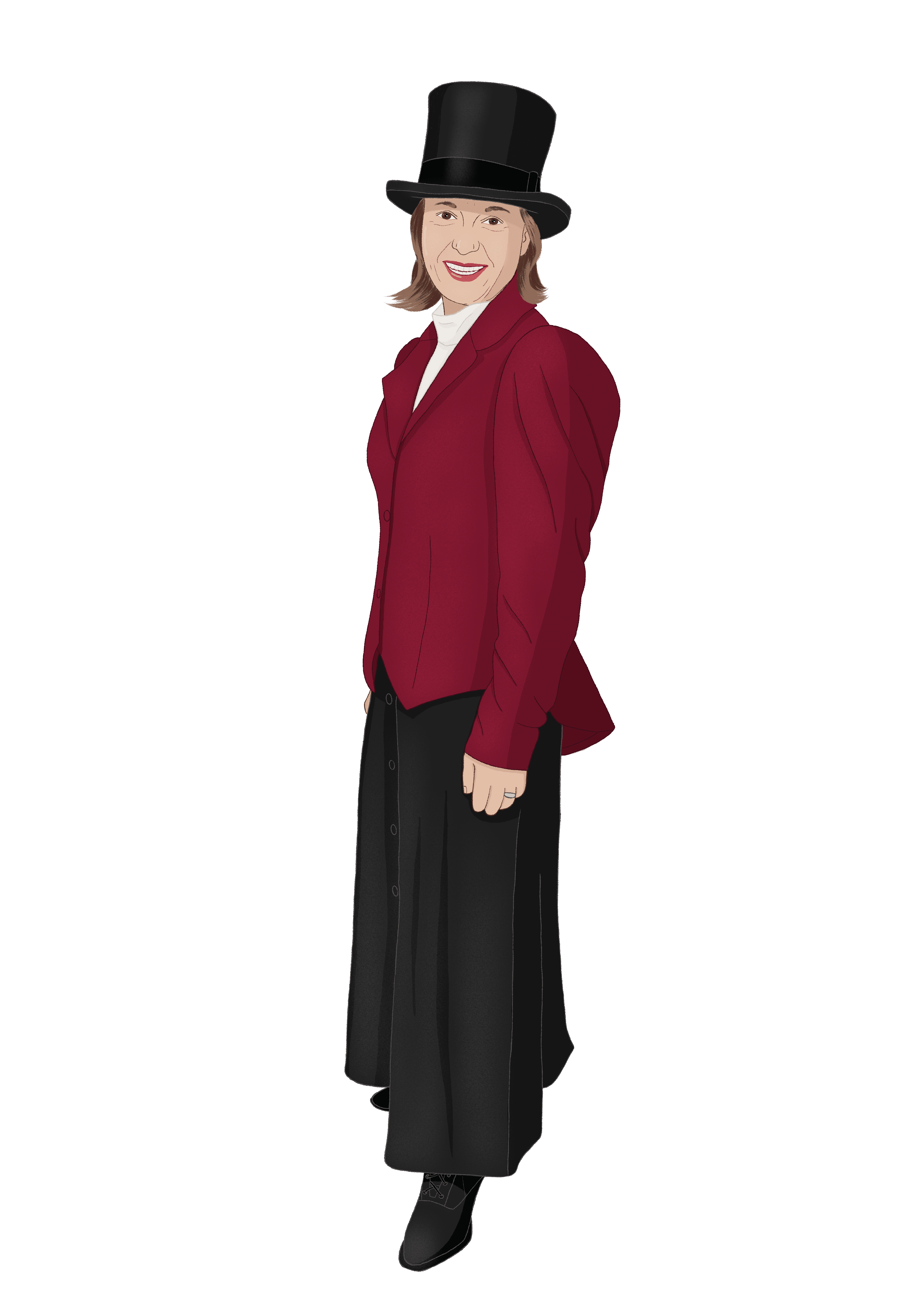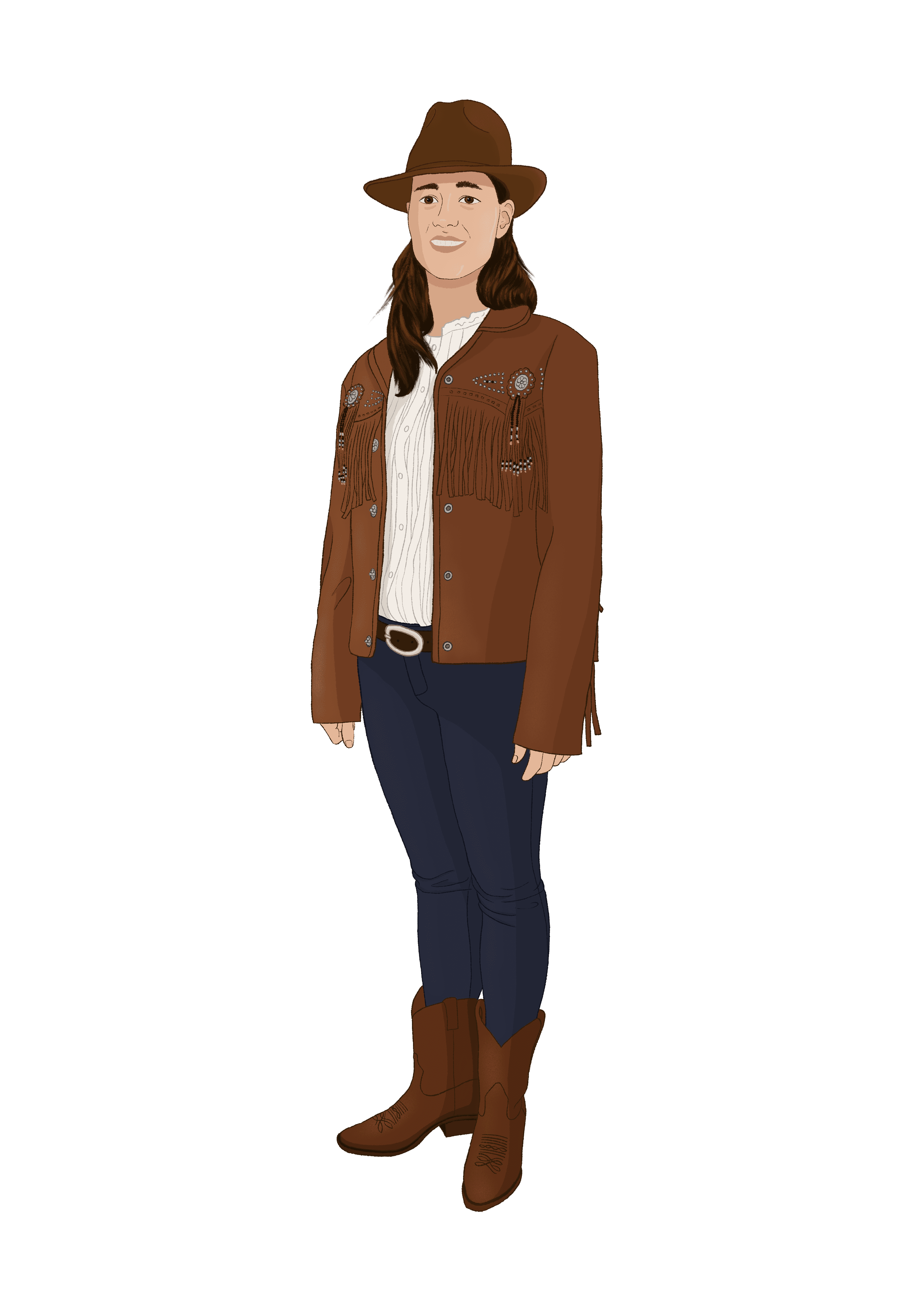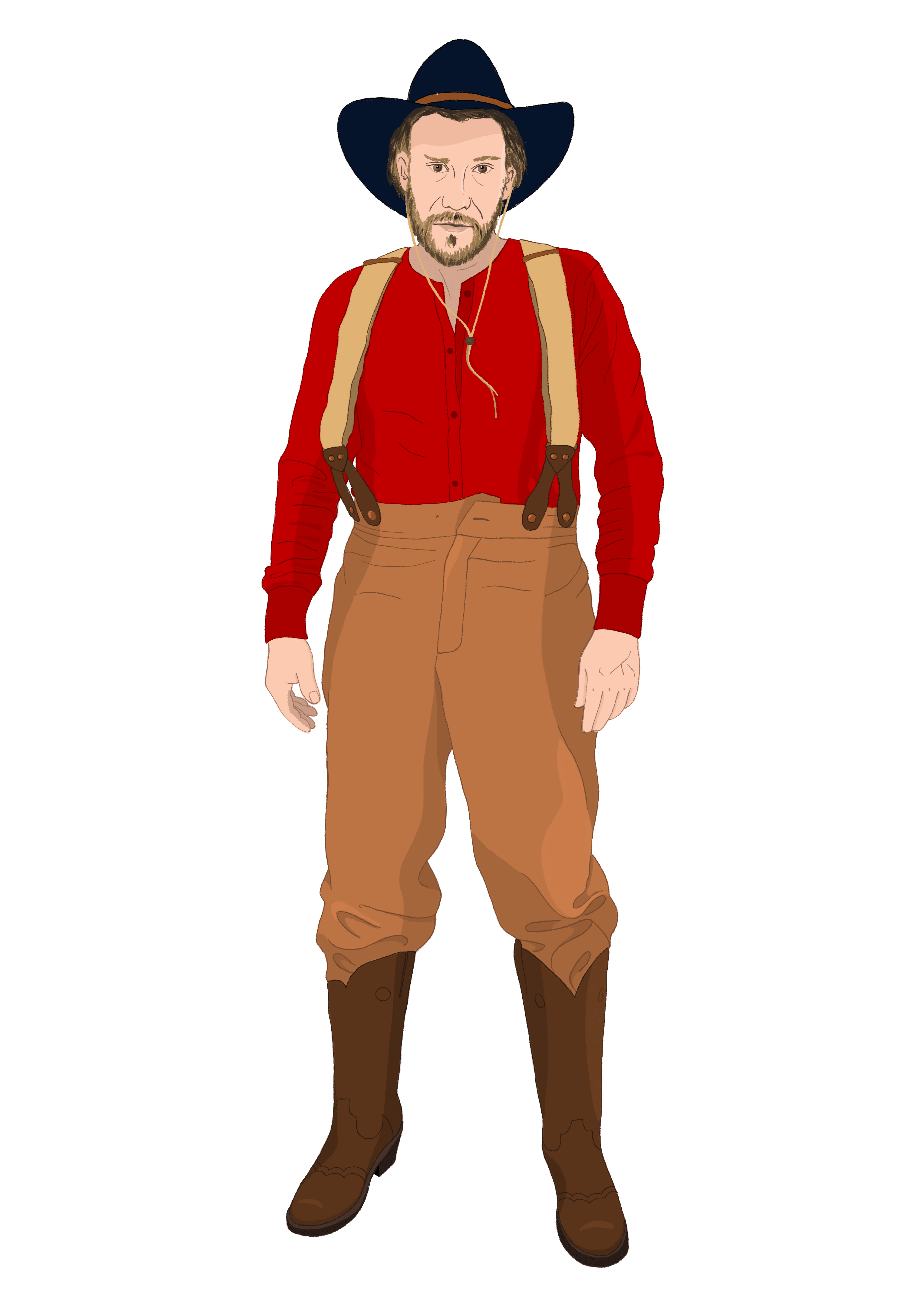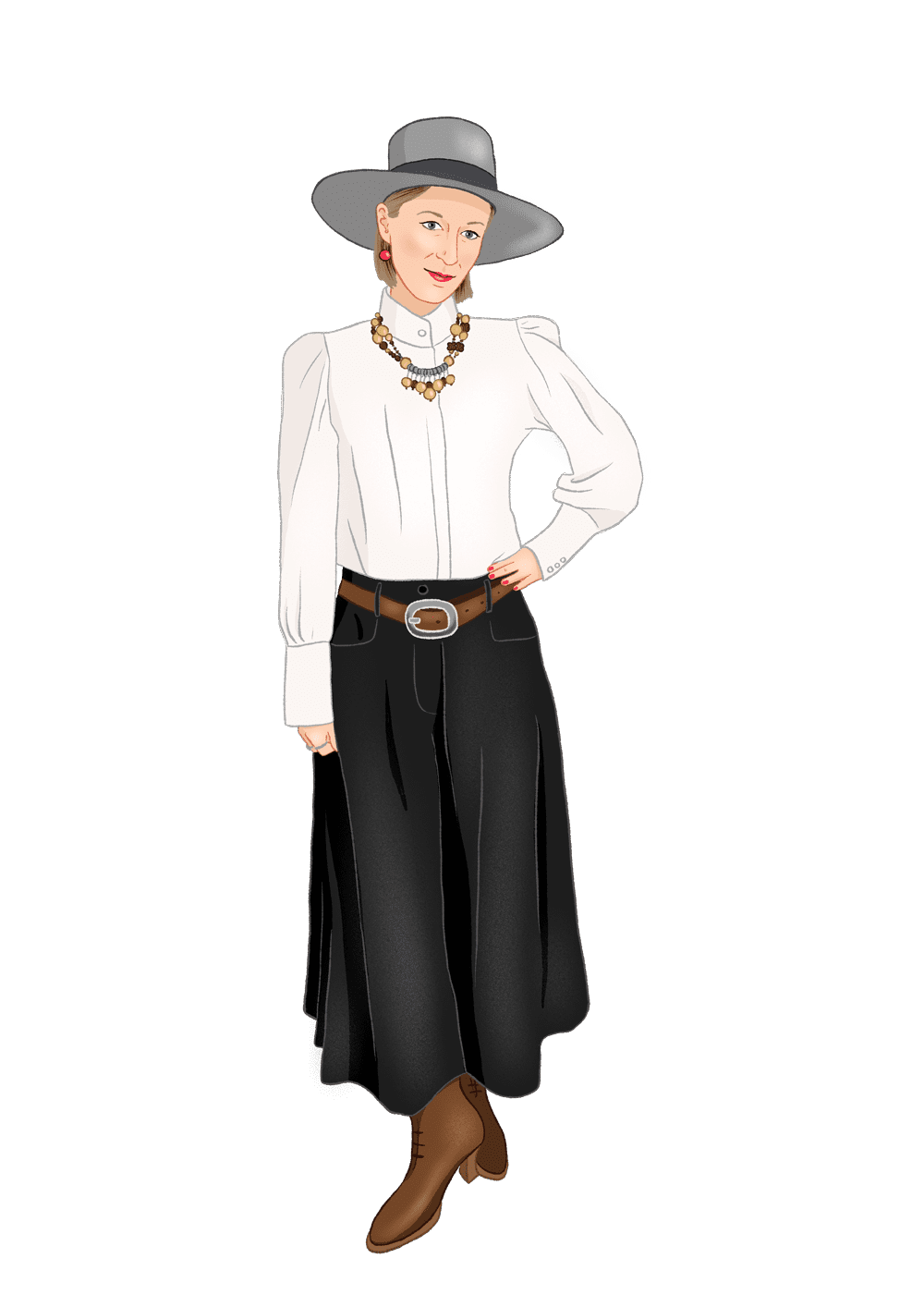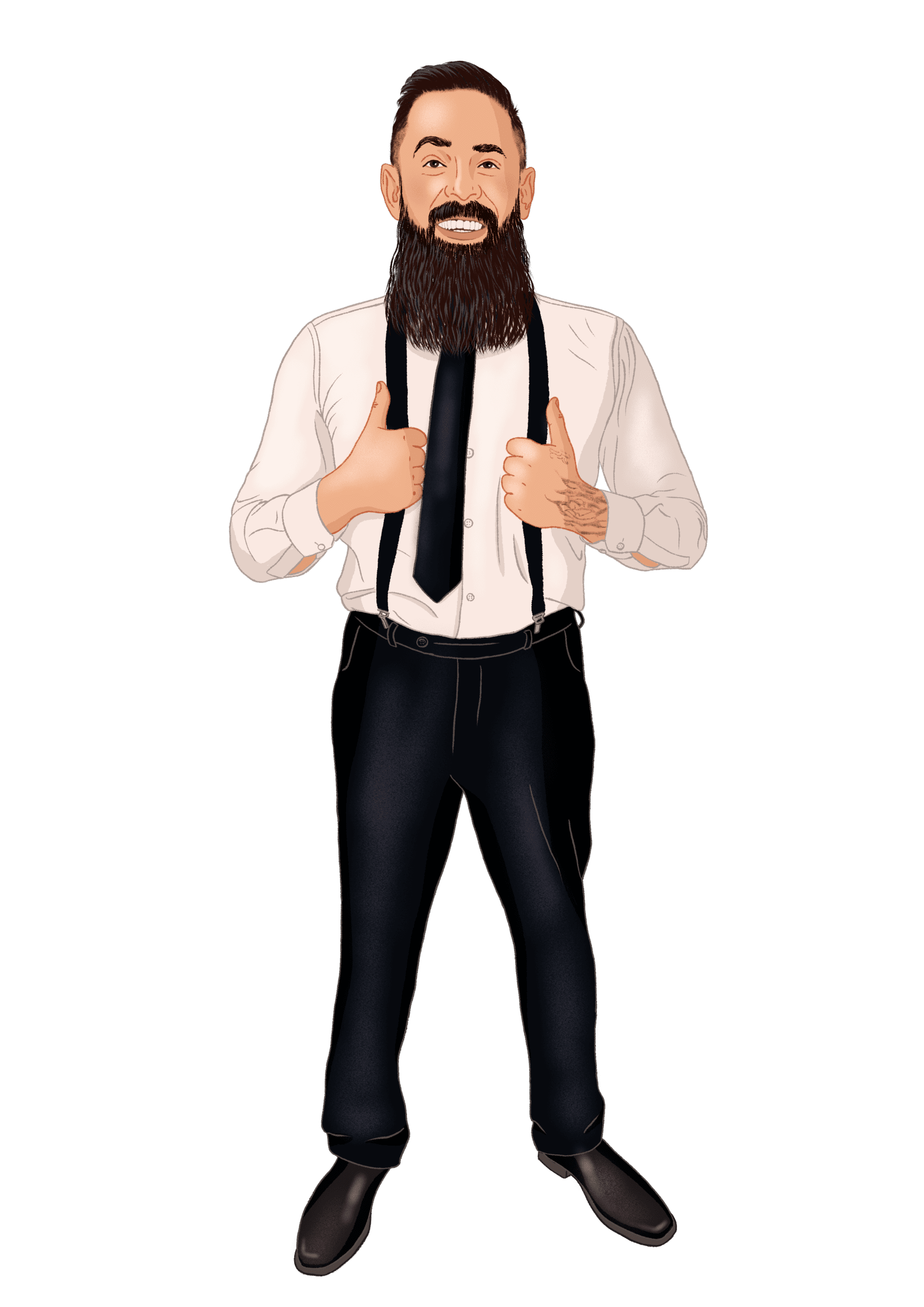 Become a member
YOU WANT TO BE A MEMBER?
You like country and western? Then become a member of our Country & BBQ Association. In addition to the festival, we also meet for various excursions on the topic and always provide up-to-date information about upcoming dates and activities!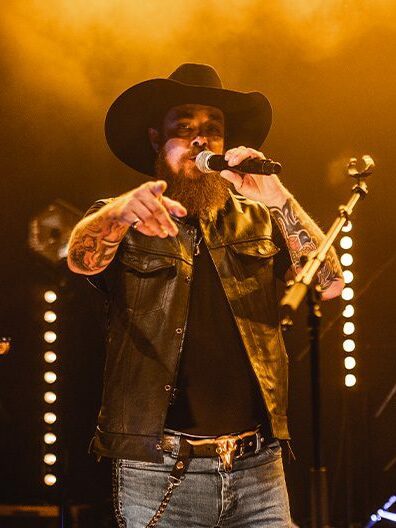 HELPER & SUPPORTER
BECOME PART OF US!
You like our event? You want to be a part of it and help us to organize this event in the years to come? Then feel free to contact us and become a part of our festival family. Of course, our helpers & supporters always receive fair compensation in the form of festival tickets, catering or advertising.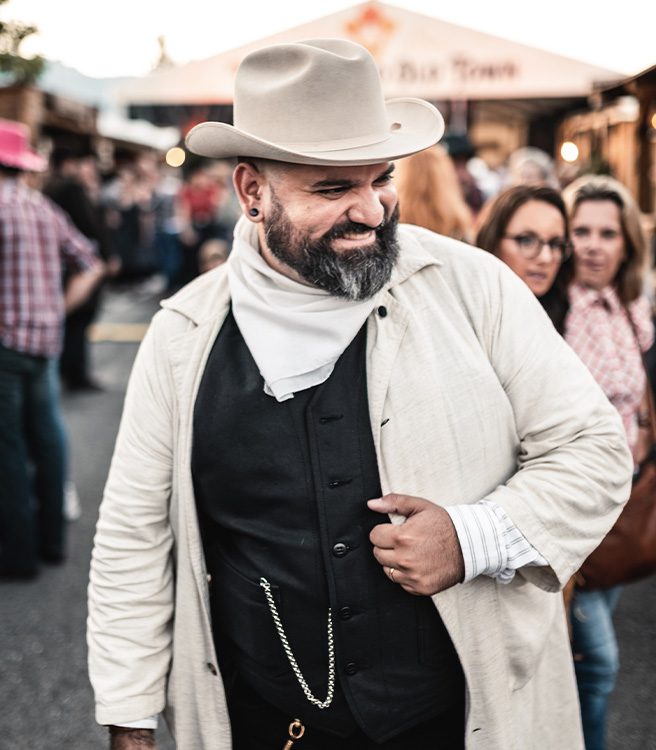 COWBOYS & COWGIRLS CHECK-IN
BECOME PART OF US!
Do you have a function or task at the event?
Then please register early! After your registration, the information will be checked/confirmed by the team leaders and your patch will be created for a smooth access to "Old Town":