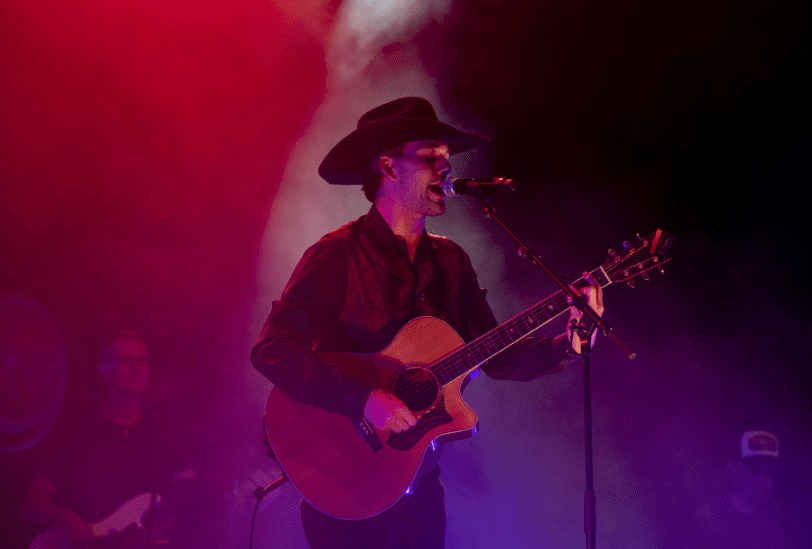 Tickets
Concerts in the Music Hall
SA 30.09.2023
"OLD WEST GALA NIGHT"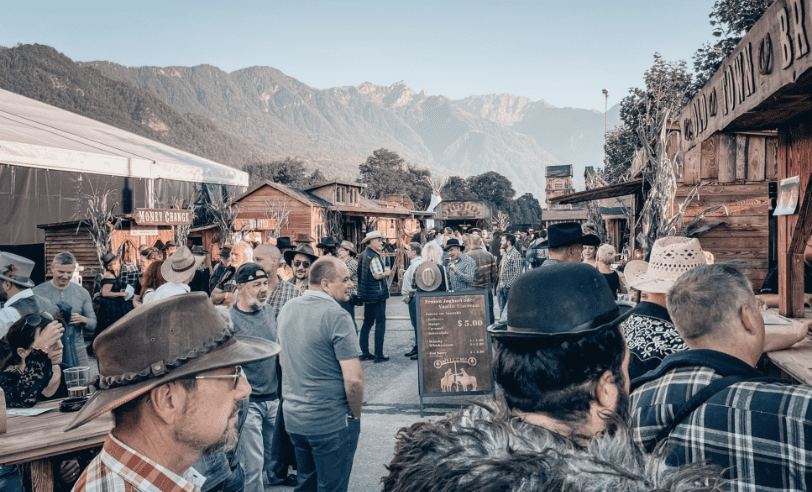 ENTRY OLD TOWN
(WITHOUT CONCERT TICKET)
20.00 CHF (THU-SUN)
Discounts:
a) children under 16 years free of charge
b) Parents accompanied by a child
10.00 CHF (SAT/SUN)
c) Pupils, pensioners & apprentices
10.00 CHF (With ID)
Advance ticket sales
Advance booking offices Switzerland can be found here.
Advance booking offices Liechtenstein: Postal counter Vaduz, Schaan, Eschen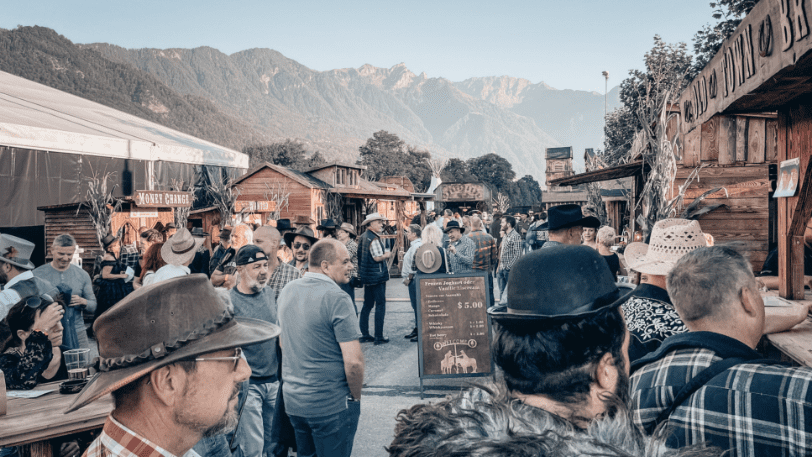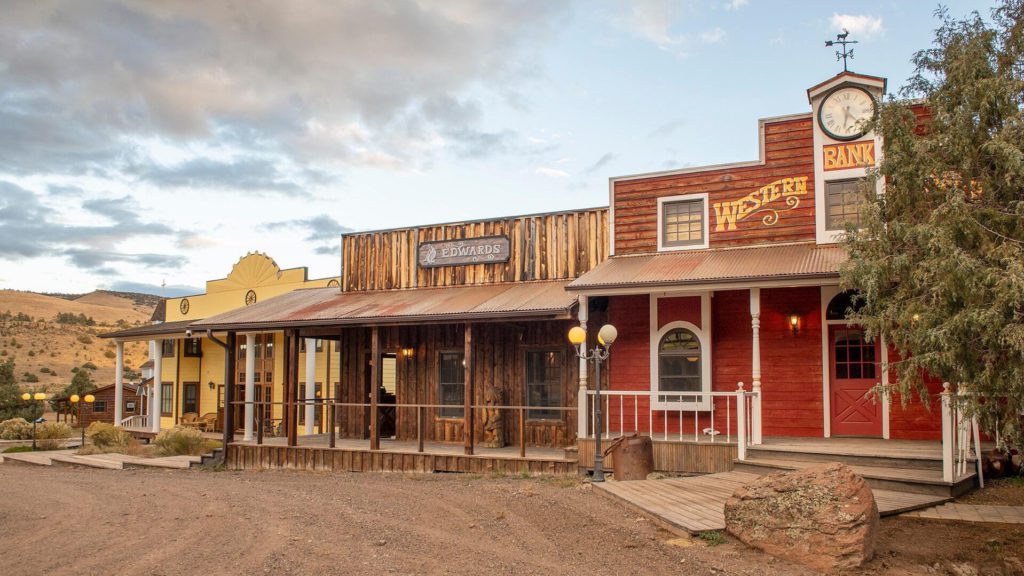 Ticket counter & Admission
The ticket counter is always open 1 hour before the doors open. This allows tickets to be purchased at the box office prior to the event. Each ticket must be exchanged for an appropriate admission wristband before entering. This is also possible already 1 hour before door opening. We would like to reduce waiting times in front of the entrance.
ARRIVAL & DEPARTURE
The journey is possible by private car, Övs or also with the Old Town Train from Vaduz center. You can find all the details on our FAQ page.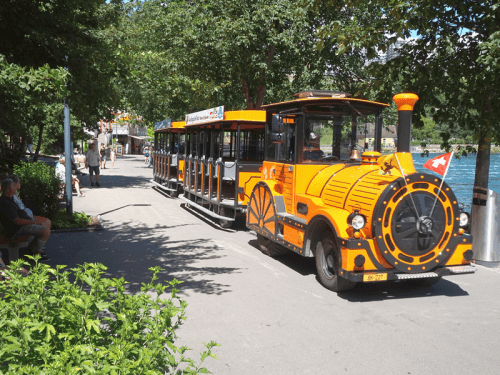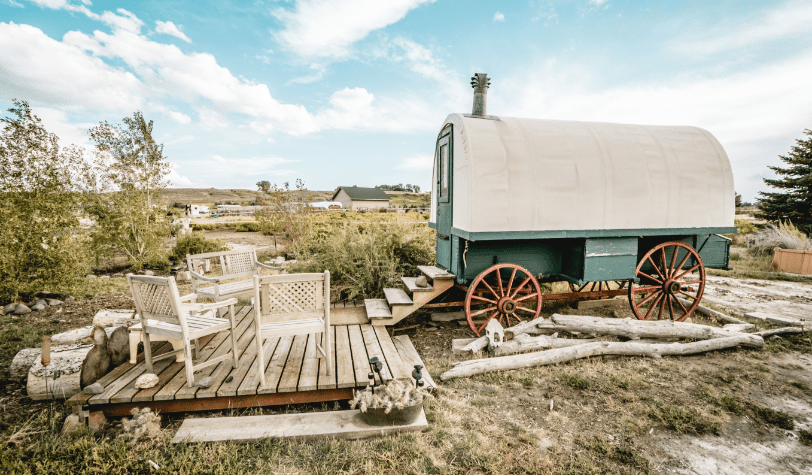 OVERNIGHT STAYS
Our hotel recommendations: