Charity
Ride-Outs for Charity
US CARS MEETING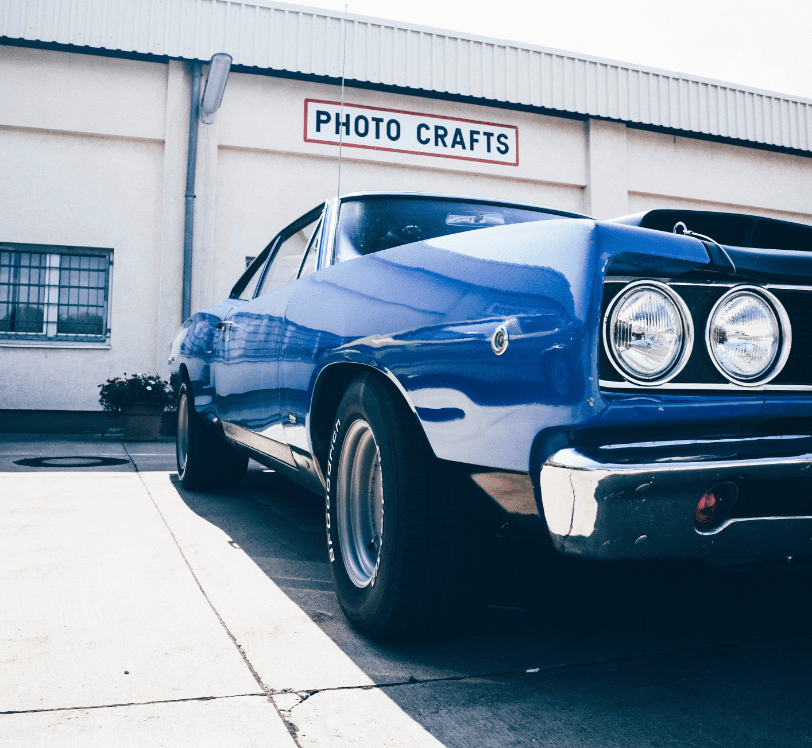 FRIDAY, JUNE 10, 2022
The now widely known US Cars Meeting at the Country & BBQ Festival brings the most beautiful American Cars from the region to the square! Rare old-timers and beautiful splendor specimens line up and may be examined.
Parking lot entrance
End exhibition
Registration necessary?
Email
Contact
17.00-19.00
approx. 21.00
YES
Motors@country.li
Hank Harris
The entrance to the festival area / parking lot will be open between 17.00 and 19.00. After that, the US Cars will be ready for exhibition until about 21.00. Register directly with Hank Harris via email.
B.A.C.A. CHARITY RIDE
SUNDAY, SEPT 24, 2023
The Charity Ride for the organization, which is dedicated to the welfare of children: B.A.C.A. advocates for abused children, gives them halt and support in a new circle of friends of the "Bikers Against Child Abuse".
With the Charity Ride we from Country & BBQ Liechtenstein would like to draw attention to this great charity organization. The trip starts individually from all directions and then we meet at the Grand Casino in Bendern. With a closed ride to the Country & BBQ event area, an impressive long column will make its way to Vaduz starting at 11:45 am.
Individual trips to Bendern in the morning – Please organize independently
10.30 am Meeting place is still open, info will follow soon
11.00 am Ride-Out "Charity Ride" to Vaduz
11:30 a.m. Ride-In Country & BBQ Liechtenstein Event Grounds
The Ride will raise funds for B.A.C.A.. Do you own a motorcycle? Then join the B.A.C.A. Charity Ride!
Trikes from the "Handicap Ride" are also cordially invited to the "Charity Ride". The two rides are coordinated with each other.
All motorcycles of all classes are welcome to participate!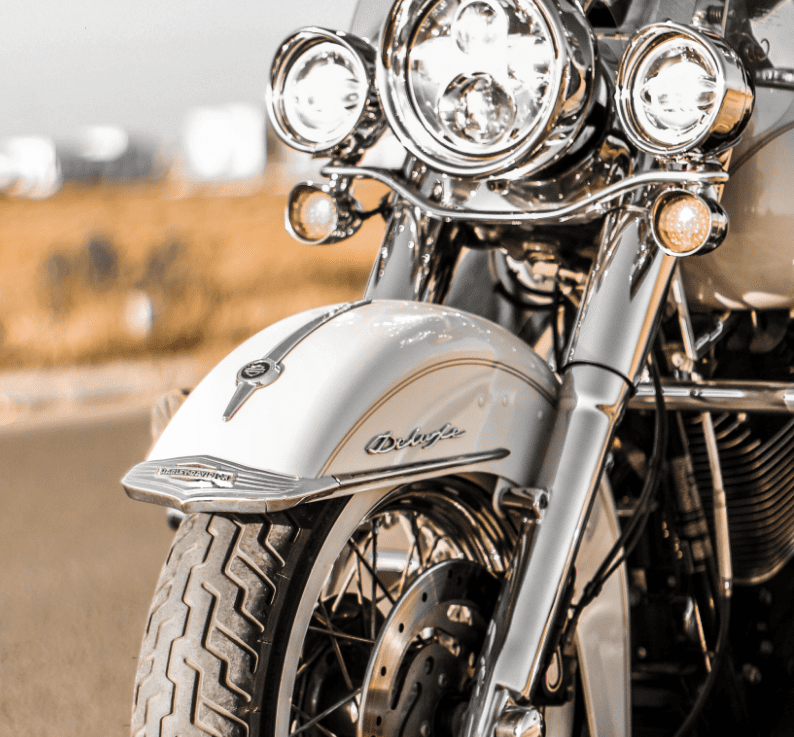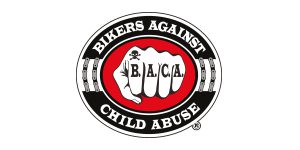 B.A.C.A.
Handicap Ride
SUNDAY, 24 sept 2023
The 2nd "Handicap Ride" on Charity Day
The Country & BBQ Liechtenstein together with various professional organizations from Switzerland makes it possible that people with (also greater) impairment can enjoy a motorcycle ride!
The ride will be done with trikes and tricycles in convoy and will last about 30min.
Registrations for the Ride are encouraged but not mandatory: info@country.li
Are you the owner of a "trike" or a motorcycle with sidecar? Then get in touch with us and join us for this great ride!
Arrival of drivers by 12.15 p.m. in Vaduz (event area)
Start Handicap Ride 13.00
Participants in the B.A.C.A. "Charity Ride" can take part directly in the "Handicap Ride" upon arrival at the festival area.
The two rides are coordinated and the meeting point for participation of both ride outs is still open, info coming soon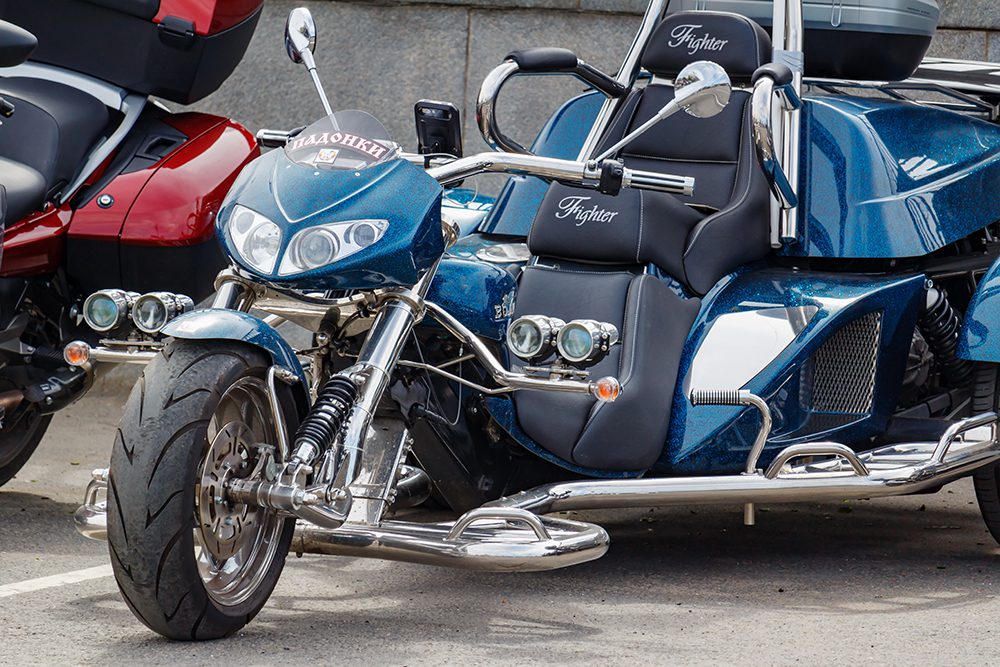 Driver registration
please scroll to fill out…